'LGBT is Against Nature' says Kavita Radheshyam
Actress Kavita Radheshyam has sparked yet another controversy, over her claims that 'being LGBT is against nature and that whatever is against nature shouldn't live. The actress posted on her social media site Facebook, posted a picture of herself on Facebook and Twitter with text that reads, "Felt Very Sad About Orlando Shooting… Aren't LGBT Against Nature? Whatever Is Against Nature, Shouldn't Live…"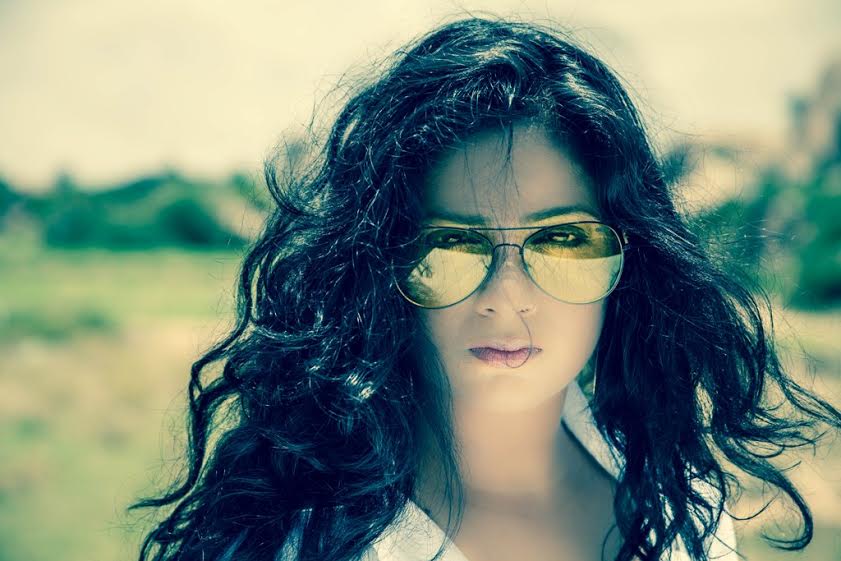 "I don't think I wrote anything wrong and I fully stand by my words. I do feel very sad for people who lost their lives, But let's not gain brownie points by portraying LGBT community always in the innocent light. LGBT is actually slow terrorism which is spreading in our culture and country very sweetly. According to IPC 377, Homosexuality is unnatural and a punishable crime." said Kavita Radheshyam. Many have also slammed the actress by calling her act as a Publicity Stunt.
"Three years back I had already voiced my support in favor of IPC Law 377, Was I planning this Publicity from last three years? UK's No.1 Tabloid tagged me as India's Kim Kardashian. I don't think I need any Publicity here. I have just voiced my opinion. Most of the Celebrities who are HIV infected are either Gay or Bisexual, I want my haters to do a small research". added Kavita. She was last seen in Faisal Saif's controversial comedy 'Main Hoon Rajinikanth'.
How does it make you feel?