Jai Ho First Day Public Response at Box Office
Bollywood's Heartthrob, The Real King Salman Khan is Back with His Yet another Power Packed Action with Social Message Film Jai Ho which Finally Releases Today. The Film is getting very positive response from Critics and most Importantly from the Public also. Directed by Sohail Khan, the film is expected to enjoy an extravagant first day and a monster weekend. The film released with Khan's fans eager to watch him on the big screen after his outing in December 2012. Ravi Machchar of Sahyog Films in Nizam says, "Here, Jai Ho is a super-hit. The film opened to a decent start at 9 am, but by noon, it grew to 80 per cent in Nizam. The next few shows are almost houseful. We expect the movie to clock fabulous numbers by the end of the day." Bh Basha of Bahar Entertainment concludes, "The film has opened to 80-per cent occupancy in most centres in Mysore. It will continue to gain momentum during the day. Salman Khan is back with a film that appeals to his audience in a grand way."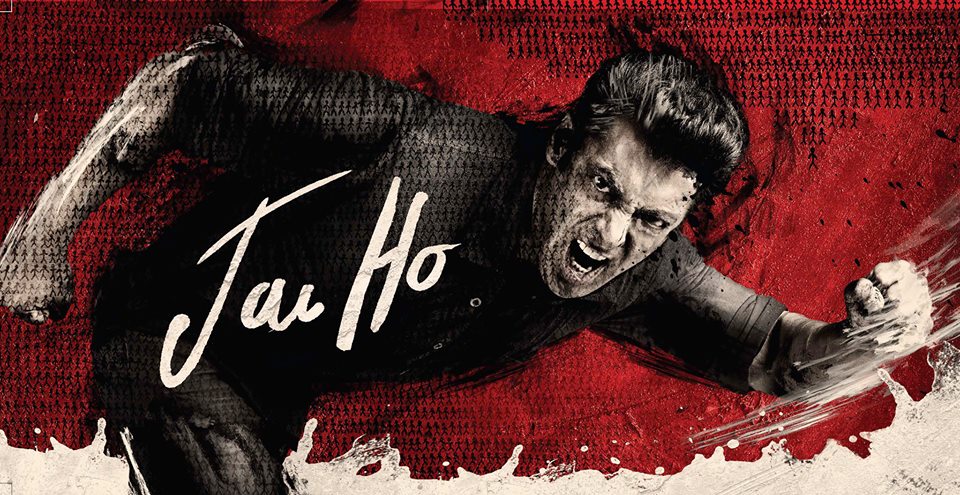 Jai Ho First day Business Report
The most awaited movie of 2014 "Jai Ho" has been released yesterday on 24th January across all around the world. Jai Ho is starring Salman Khan in the lead. The movie is going houseful in both single screen and in multiplexes. Everyone was waiting for the release of Jai Ho and the movie has done excellent job on the first day of opening. Jai Ho has collected 17.3 Crores on 1st day of opening from domestic and overseas theaters. Jai Ho may break the total box office collection record of Salman Khan's previous movie Dabangg 2. Public seems very crazy for Salman Khan's Jai Ho movie. Film has superb action performed by him and catchy soundtracks and dance moves of Salman Khan with the young talent Daisy Shah. Not only in domestic country, but Jai ho is being appreciated overseas also to a great level. This movie has grossed highest opening day collections in Pakistan country. In overseas countries also, Jai Ho earned a very good amount of business which increased the total collection of Jai Ho on its opening day on the whole. 
Also Read: Jai Ho First Day Box Office Collection
How does it make you feel?