Finally one of the most awaited film Highway has been released. Featuring cute & beautiful Alia Bhatt with handsome hunk Randeep Hooda, Highway is a journey of a kidnapped girl Veera with Interesting experiences.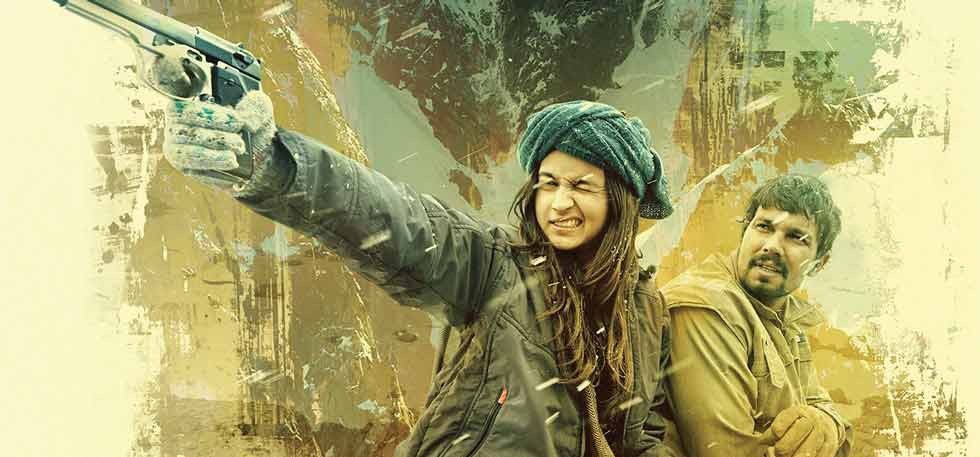 Story: Wealthy Veera is kidnapped by brutish Mahavir. Is she on a highway leading to hell – or away?
Check out the reviews & ratings from the top news/bollywood websites before you decide of watching the film.
BOC India
Movie should get positive response but it has gone little slow. However Alia Bhatt might be a reason for you to watch this film. Read review here
Hindustan Times
Viewers of this movie (Highway) are requested to take a deep breath and relax in their seats. The road ahead is bumpy, slow, yet deeply enjoyable.
Imtiaz Ali's Highway will not give you an adrenaline rush, but a serene feeling that stays with you long after the film is over. Alia Bhatt, who's still the student of Bollywood, has the makings of a superstar. Read complete review of highway here.
Firstpost.com
Highway, is not only a terrific movie, but also an achievement in commercial Bollywood cinema. As a bonus, it also has a pleasant surprise: Alia Bhatt is a major acting talent. Read complete review here
IndiaToday
Avoid this highway, it will lead you nowhere.-Read review at IndiaToday- here
OneIndia
Highway will be a special experience for you, especially if you like road movies. Film has some valid points about life in general. Watch it and you won't regret your decision.  Read complete review here
IMDB
Not rated Yet-Find more here
Highway Critics Ratings
Bollywood Hungama- 3 stars
MenXP- 3 Stars
TOI– 3.5 Stars
Koimoi– 2.5 Stars
BoxOfficeCollection-2.5 Stars
How does it make you feel?