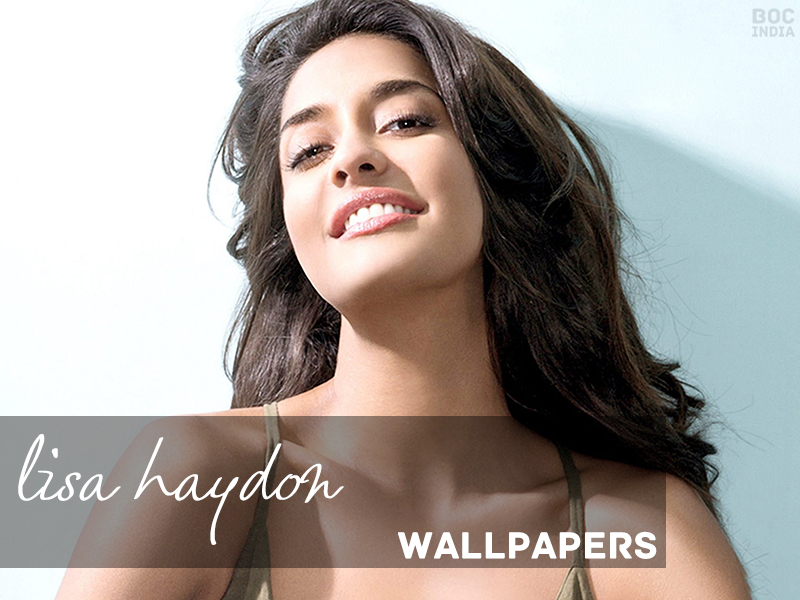 Lisa Haydon WallpapersLisa Haydon is an India model and actress, started her career in Bollywood from the year 2010 with movie Aisha. She also...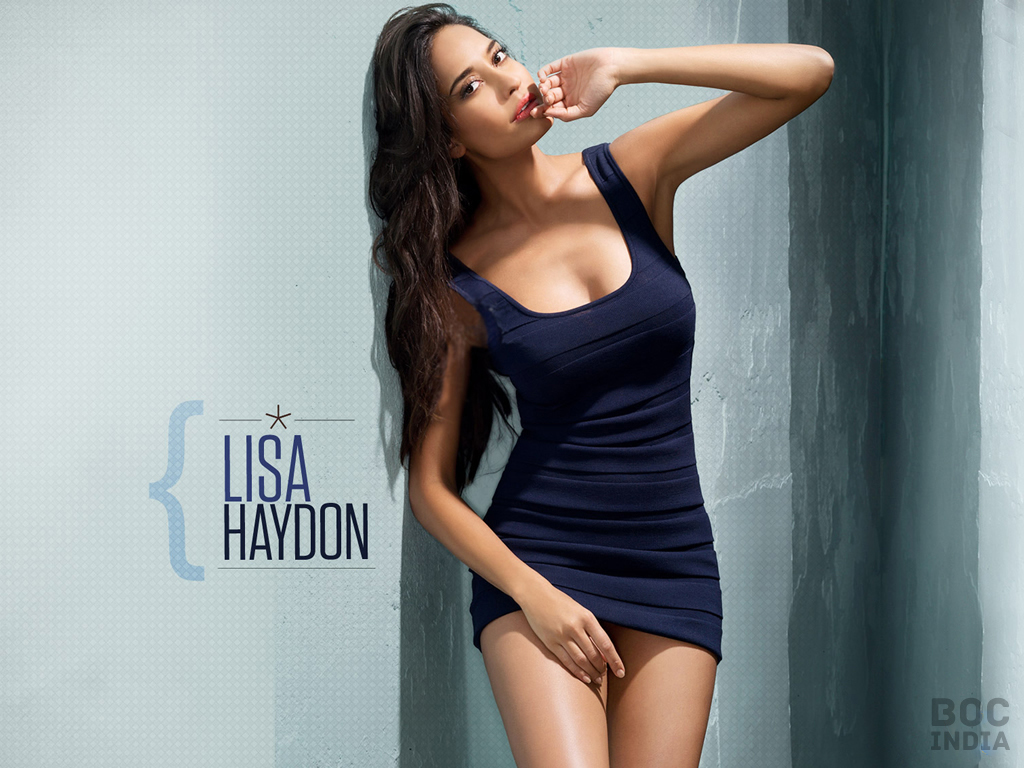 Lisa Haydon Lisa Haydon, who is the resident of Mumbai, is an Indian model and actress. Her real name is Elisabeth Marie Haydon and she...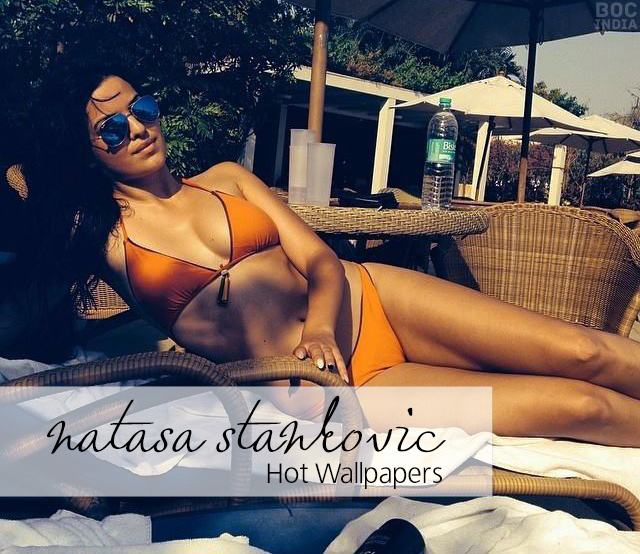 Natasa Stankovic - Model, Actress & Big Boss 8 ContestantNatasa Stankovic, the hot & happening model of Serbia; just come in limelight as Big Boss...