Surya Vs Surya Box Office Collection, First Day Collection, Second Day Collection, Total Collection.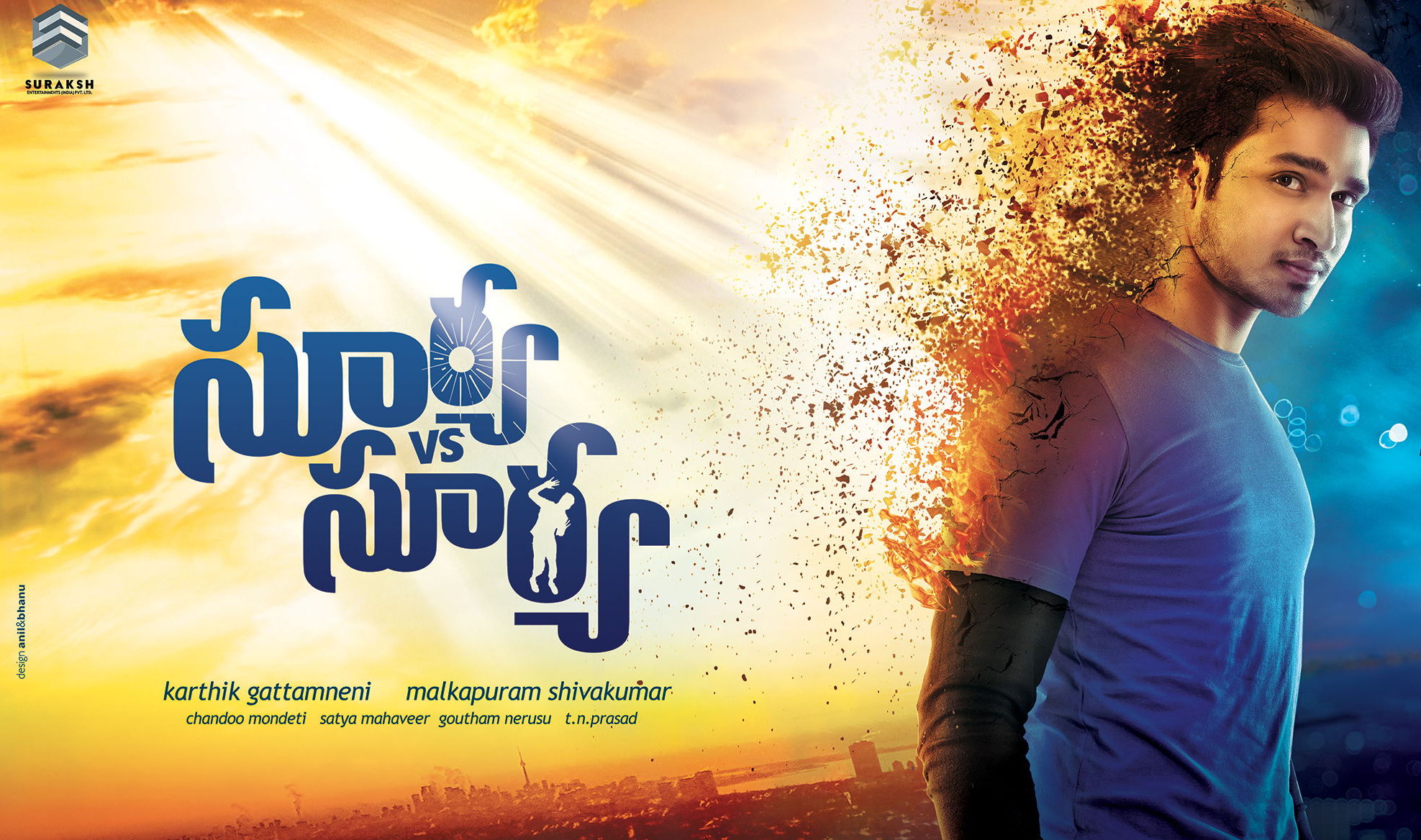 Surya vs Surya 1 Week CollectionBeing the first south Indian film to be picturized on such a script, the latest south Indian movie Surya...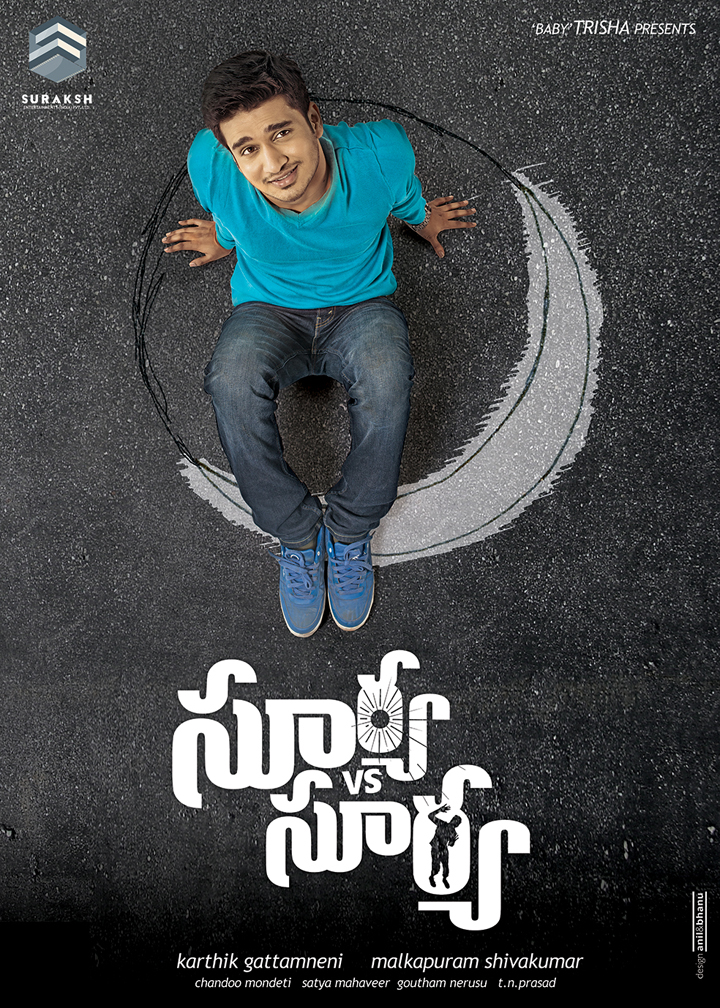 Surya Vs Surya 3rd Day Box Office ResponseAs the latest Tollywood film Surya Vs Surya was released yesterday on Holi festival plus match, it...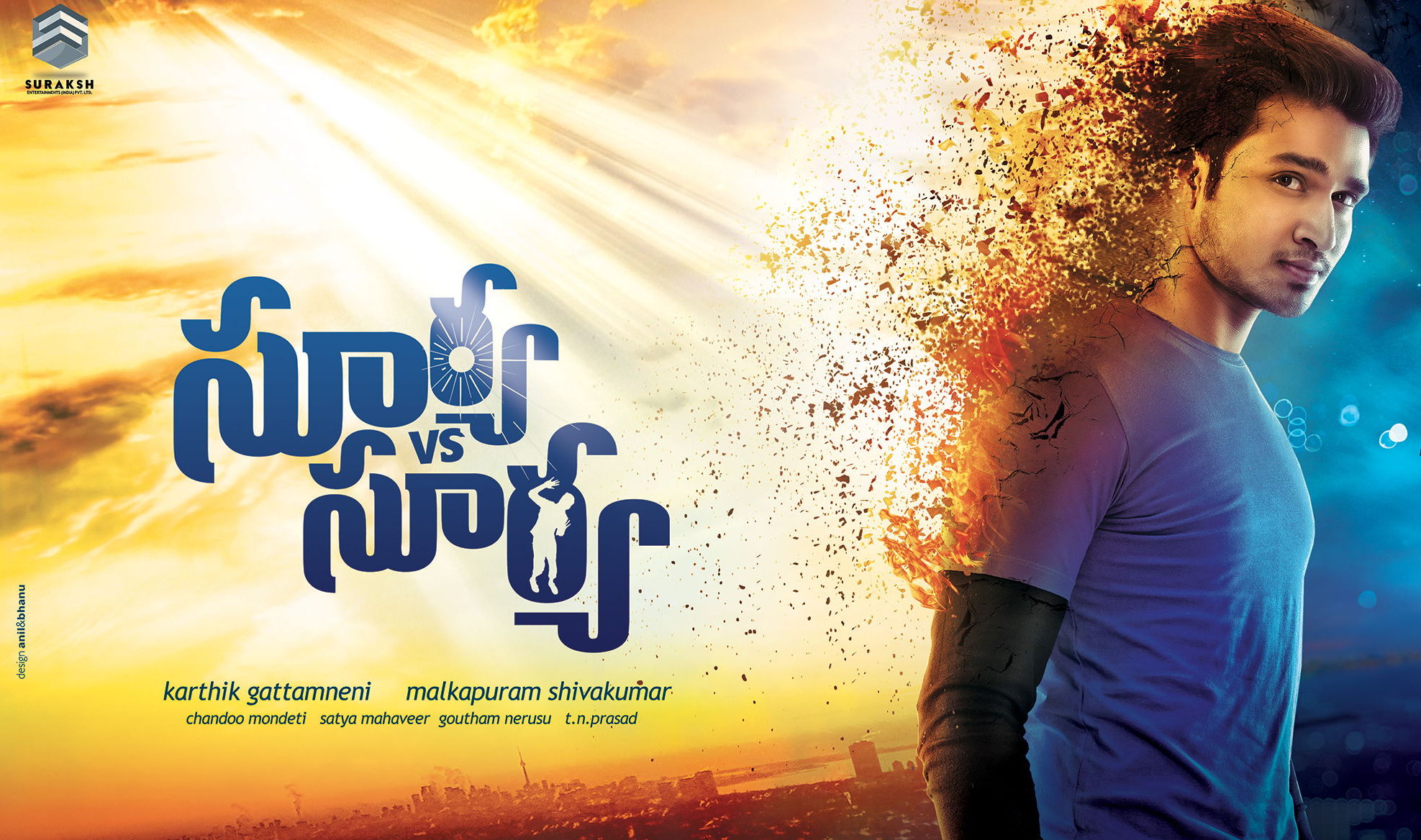 Surya Vs Surya 2nd Day ReportSurya Vs Surya has done a nice performance on its second day of release. First day could not fare...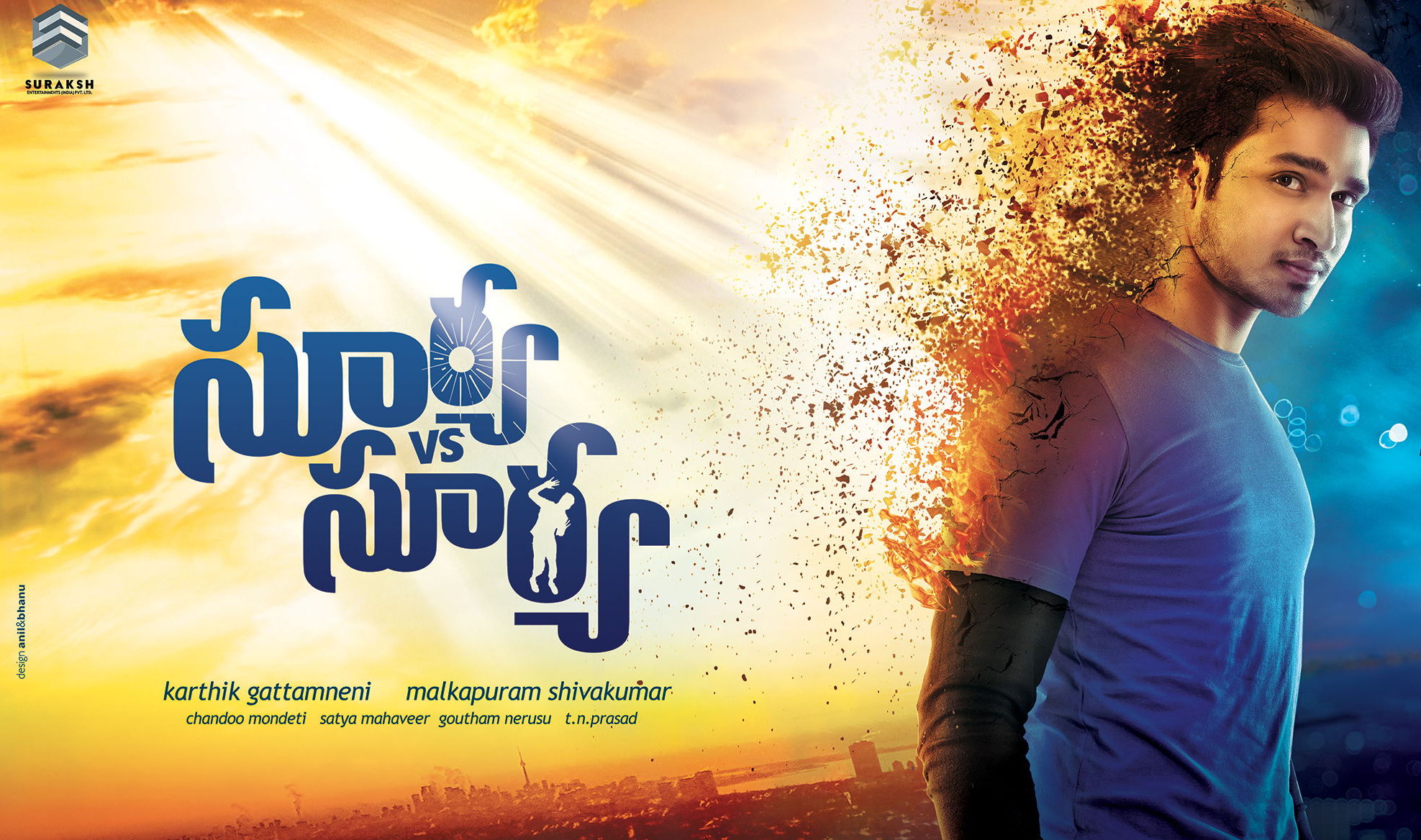 Surya Vs Surya 1st Day ResponseStarring popular Tollywood faces like Nikhil Siddhartha and Tridha Choudhary in the lead roles their latest venture Surya Vs Surya...