The illustrious 9th edition of the Jagran Film Festival (JFF) will proudly pay homage to some of Bollywood's most iconic gems who passed away recently.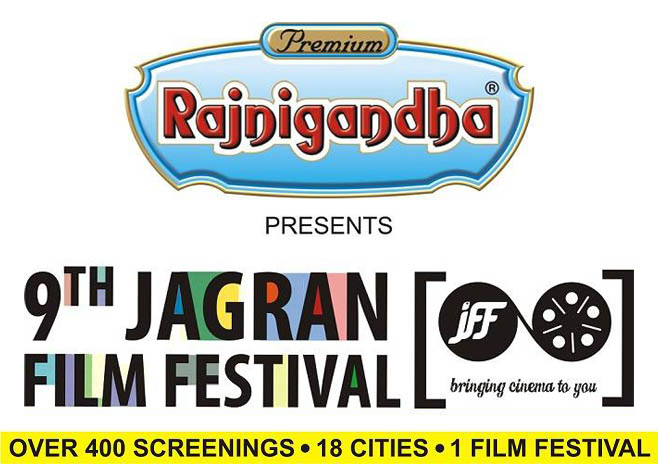 Veteran actor Shashi Kapoor not only supported commercial films but also openly encouraged the production of alternative cinema. His unabashedly raw and natural talent has always been revered by many which is why there will be a special screening at the festival, displaying his artistic excellence in the movie New Delhi Times directed by Ramesh Sharma.
Bonga will be screened at the festival; both of which have been directed by a man who won the hearts of many, through his stories – Kundan Shah.
The Jagran Film Festival management has also revealed that they will give fans a chance to relive some great memories by showcasing work by the late, beloved and effervescent Sridevi. Ready to light up the festival screen, she will be lauded for her role in Gauri Shinde's English Vinglish and Yash Chopra's Lamhe.
The Jagran Film Festival is known as the 'largest traveling festival', curating a stellar line up of over 200 films from over 100 countries. In its 9th edition, the festival will connect 18 cities beginning the journey in Delhi and concluding it in Mumbai.