Bajrangi Bhaijaan Pre-Booking
Much awaited movie of the year Salman Khan's Bajrangi Bhaijaan is all set to release on coming Friday. The movie is having great hype among audience of India and nearby countries. Fans of Salman are very excited after knowing, that the advance booking of Bajrangi Bhaijaan is open in selected cities of India. Right now booking is available in Bengaluru, Jabalpur, Mumbai, Nagpur, National Capital Region (NCR), Pune, Rishikesh, Rohtak, Surat & Tinsukia but soon pre-booking will be available in all the cities of India.
In PVR Cinemas, Cinemax, Cinepolis India, Big Cinemas & etc. the booking of Bajrangi Bhaijaan will be opened from Wednesday. In available cities, viewers can book tickets online and also can book directly from respective theater. For online booking, viewers can log on to the website BookyMyShow.com. The ticket pricing of the movie is normal as regular releases.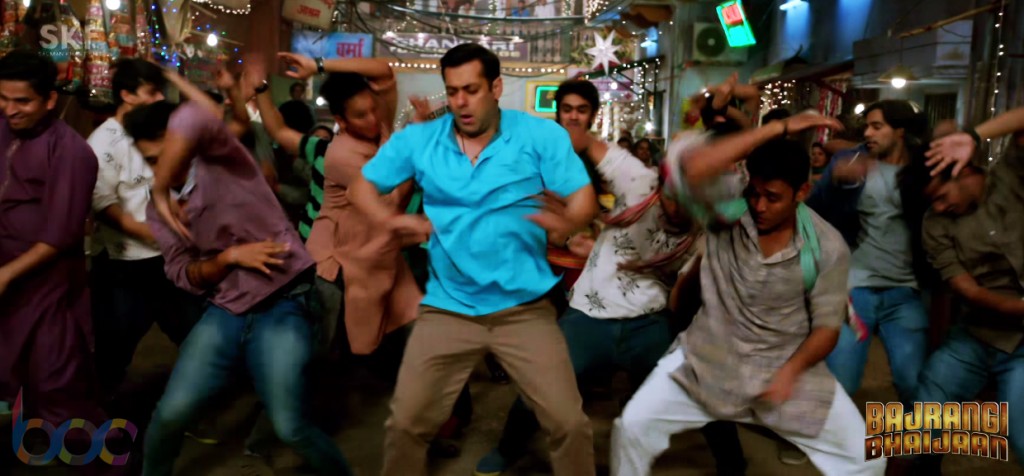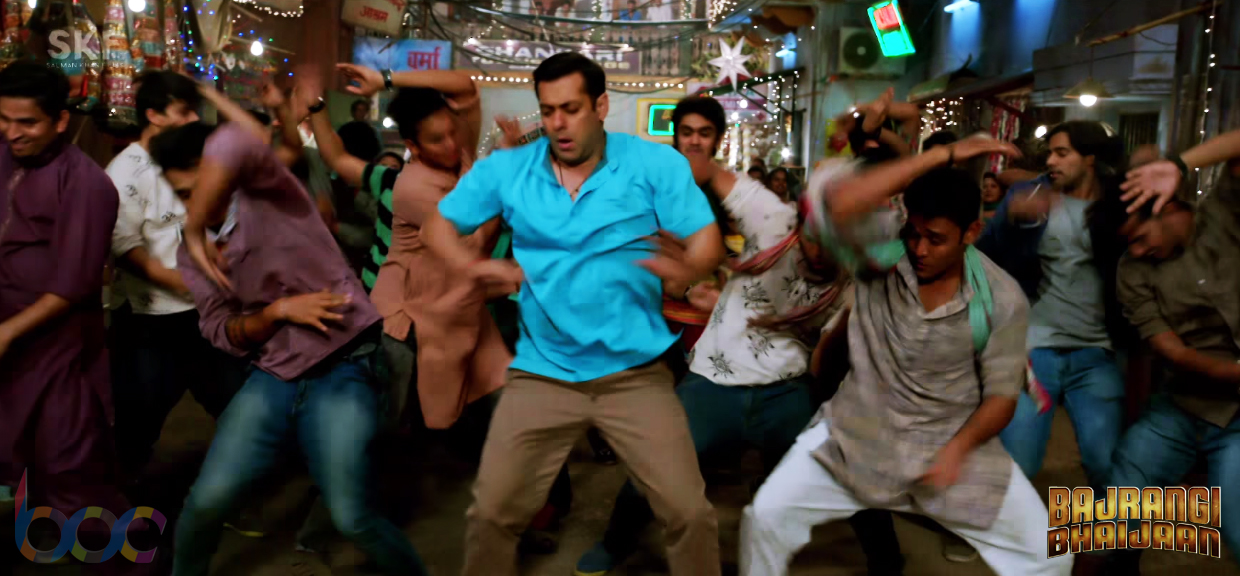 As per the report from sources, Bajrangi Bhaijaan is getting very good response for advance booking. Still there are only few cities where advance booking is available but soon it will be available in more cities. Till Wednesday movie's advance booking will get start in all the theaters and multiplexes.
Bajrangi Bhaijaan Theaters List
Bengaluru: Abhinay Theatre- Gandhi Nagar
Jabalpur: Samdareeya Era Cinema
Mumbai: Chandan Cinema- Juhu
Nagpur: Liberty Cinema- Sadar
National Capital Region (NCR): M Cinemas (Gold Class)- East Of Kailash
Pune: City Pride- Kothrud, City Pride- Satara Road, E-SQUARE- University Road, E-SQUARE Konark- Kondhwa, E-SQUARE Vishal- Pimpri
Rishikesh: Rama Palace- Dehradun Road
Rohtak: Shiela Cineplex- Rohtak
Surat: Popcorn- The Grand Bhagwati, Dumas Road
Tinsukia: Rangghar Cinema
List updated on 12 July, 2015
The craze of Bajrangi Bhaijaan is on peak nowadays, the movie is not having much much high budget as this week released Baahubali but its hype is almost similar to that. Baahubali has raked 50 crores approx. in India on its first day and everyone knows, that only Salman Khan's Bajrangi Bhaijaan has capability to break this record among all releases of 2015. Let see what will happen but Bajrangi Bhaijaan is releasing on less number of screens than Baahubali, so it would be difficult for the movie to break Baahubali's record.