Is Akshay Kumar doing Airlift for free?
Nowadays, a very surprising news is in the air that Akshay Kumar is going social. For his upcoming thriller movie Airlift, he has not charged any fee from T-Series.
Don't get trapped in headings…read inside!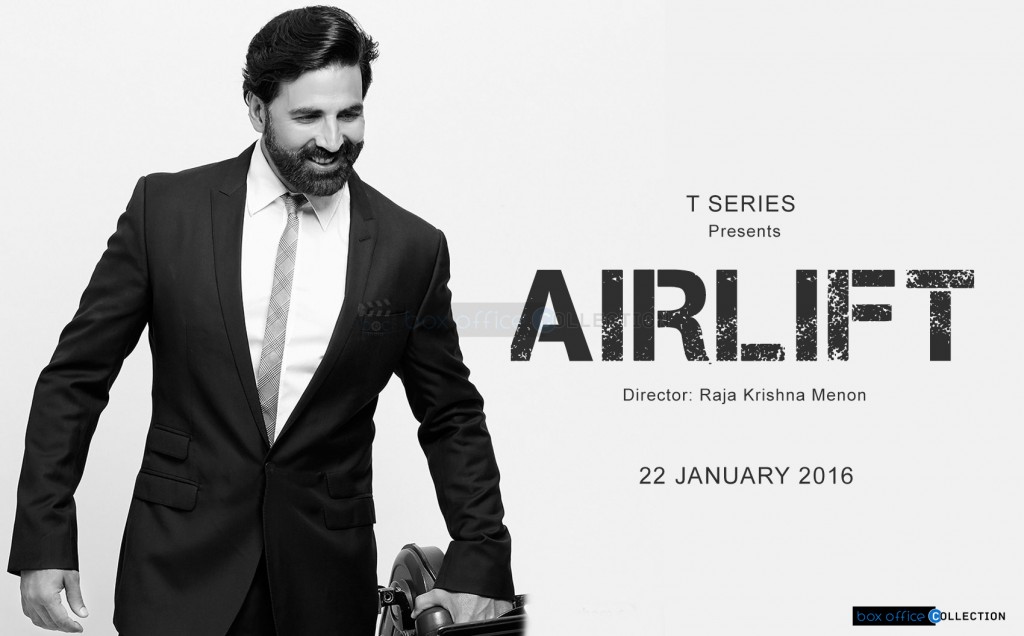 Akshay Kumar is very much sure about the success of his upcoming movie Airlift which is scheduled to get released next year on 22 January 2016. So he demanded for 80% of the total benefit of the film, instead of charging fee. Film's producer Bhushan Kumar has accepted the deal and the shooting has already been started.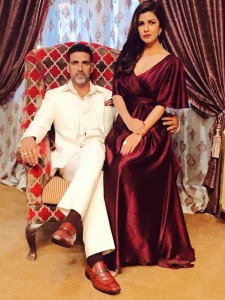 The total budget of the movie is approximately 30 crores excluding the fee of Akshay Kumar as he is not charging actually. The film is featuring Nimrat Kaur opposite to Akshay in lead role. In Airlift, Akshay is playing a role of UAE businessman, for this role he has learnt Arabic also; and Nimrat is playing as his wife. Director of the film is Raja Krishna Menon who has also directed Bas Yun Hi in 2003 & Barah Aana in 2009.
Just after the success bash of Baby, Bhushan Kumar has joined hands with Akshay Kumar for Airlift with such mind blowing demand. This shows that he was very happy with Akshay's performance in Baby or the script was demanding Akshay only.
This deal will definitely set a new trend in Bollywood industry and all big stars will demand in the same.