Amitabh Bachchan on Comedy Nights for Bhoothnath Returns Promotion
Finally Bollywood biggest superstar Amitabh Bachchan is on present time most popular TV show Comedy Nights with Kapil for the promotion of his upcoming movie Bhoothnath Returns. There is no doubt, everyone was very excited for unforgetable episode. Even Kapil and his family was also very much excited at the time of shoot, because the biggest superstar of Bollywood was with them first time.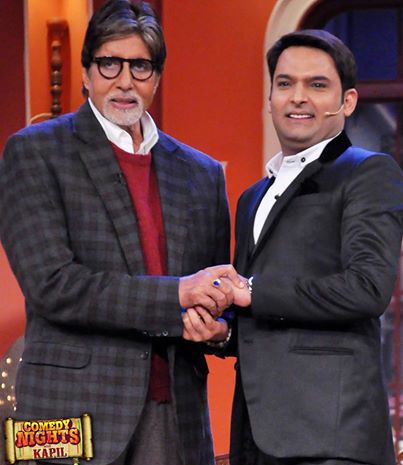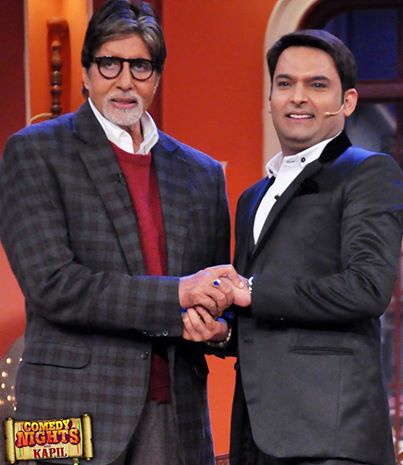 The episode was ended with high TRP as expected but still there were some people who have missed the show. Do not worry, the episode will re-telecast next week on Saturday at noon or you can watch video here also but for that you have to wait for atleast 2 days, we will publish the video of the episode here as soon as it will get uploaded on YouTube officially.