YRF is Ready for 'Dhoom 4'
The news is confirmed that YRF is planning for the fourth installment of its blockbuster action series Dhoom, but still the official announcement is awaited. Few weeks ago, there was buzz regarding the casting of Amitabh Bachchan & Hrithik Roshan in Dhoom 4, but later the officials had denied that. They said wait for YRF to make the official announcements on forthcoming movies & in the meantime please refrain from casting speculations. On the same, the director Vijay Krishna Acharya said that he will be able to give the clear picture after few weeks. The buzz created huge excitement among audience, but the statements of officials had paused everything.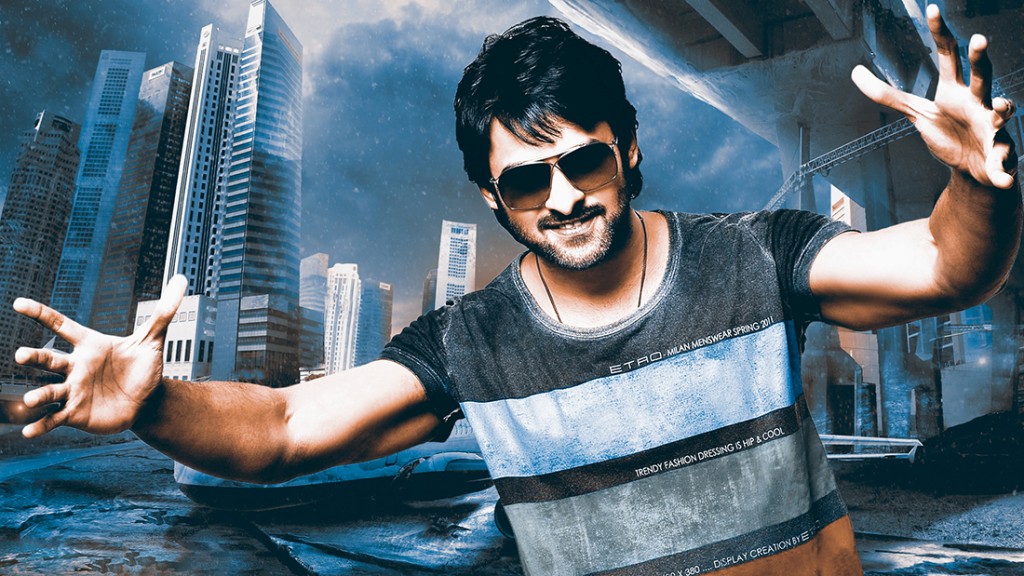 Now one more time the buzz arising that the South Indian star Prabhas Raju who played lead role in S.S. Rajamouli's Baahubali, will be seen as main antagonist in Dhoom 4. As per sources, producer Aditya Chopra & director Vijay Krishna Acharya have noticed Prabhas in the special screening of Baahubali. His performance left very positive impact on them & as a result they have decided to cast him in the movie.
This is the first time when any movie of Dhoom series will have two villains. As per the report, Bollywood star Hrithik Roshan who had played a role of villain in Dhoom 2, is again back as a second antagonist in Dhoom 4. Abhishek Bachchan will be seen in the same role of cop with Uday Chopra. Still there is no buzz related to the leading ladies but most of the audience are voting for Aishwarya Rai Bachchan & Katrina Kaif.