Bajirao Mastani Pre Booking is Open Now
Sanjay Leela Bhansali's recent magnum opus Bajirao Mastani is ready to set fire at box office this Friday on 18th of December. This is the love story of great warrior Bajirao, stars Ranveer Singh, Deepika Padukone and Priyanka Chopra in lead roles. The movie has gained huge attention of audience after the release of its official trailer. No doubt the trailer was very promising, integrated with spectacular war sequences and intensive dialogues. This is the main behind such high hype of the movie before its release. Bajirao Mastani will remind you Bhansali's beautiful creation of year 2002 Devdas. Critics are strongly expecting a very positive reaction of audience towards this upcoming one. But the only hurdle is, Shahrukh Khan & Kajol starrer Dilwale is also getting released on the same day and ofcourse on a grand scale.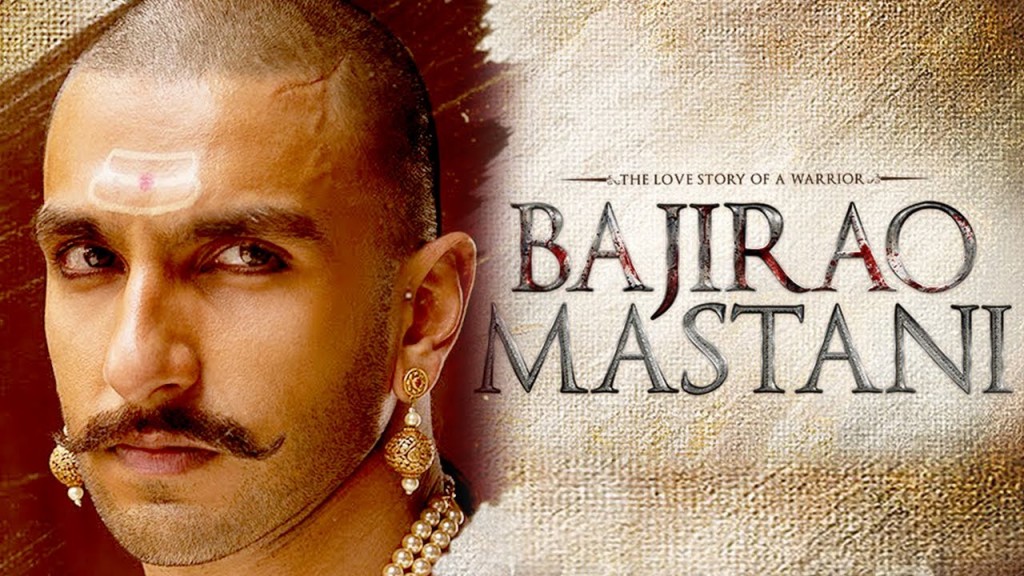 This clash will be very interesting and fans of stars are very excited to see the results. But this will also resulted in loss for both the movies. Last year at the time of Happy New Year release, Shahrukh said that, "Deepika is my lucky charm" and this time his lucky charm is in the opposite side. Everyone already know, who will be the winner of this battle but it is not completely one-sided. Both the movies are very strong, Dilwale – because of its star power and Bajirao Mastani –  because of its intensive concept.
Advance booking of Dilwale has already been started in almost all the theaters and multiplexes of India, getting wonderful response from audience. To register a good opening, Bajirao Mastani's makers have also decided to start its advance booking. Still the pre-booking is available in few cities of the country but will be opened everywhere from Wednesday. As per the reports, the movie is expected to record good occupancy in theaters on the very first day.
Synopsis
via BookMyShow
It is truly a great time for cinema as once in every 50 years does a film of this caliber come from India. Promising to be not just a film, but an experience, Bajirao Mastani remains one of the most anticipated films in the history of Indian cinema. Sanjay Leela Bhansali is happy to introduce to audiences his longstanding dream starring Ranveer Singh, Deepika Padukone & Priyanka Chopra among others. The film backed by Eros International will transport audiences to a land of war, passion, grandeur and love.