Dilwale and Bajirao Mastani, both are strong!
December 18, 2015, will go down in Hindi film history as the date on which two one of the biggies including marquee names chose to overlook all exhortation despite what might be expected and eat into one another's piece of the pie. Going to war are Sanjay Leela Bhansali's Bajirao Mastani, set amid Peshwa standard in Maharashtra in the mid eighteenth century and Rohit Shetty's activity satire Dilwale, set positively in the present.
Bajirao Mastani features Ranveer Singh, Priyanka Chopra and Deepika Padukone, while Dilwale has Shahrukh Khan, Kajol, Varun Dhawan and Kriti Sanon in leads. So overwhelming is the wattage of the stars included with both movies that it is prudent to take along a couple of shades to the silver screen.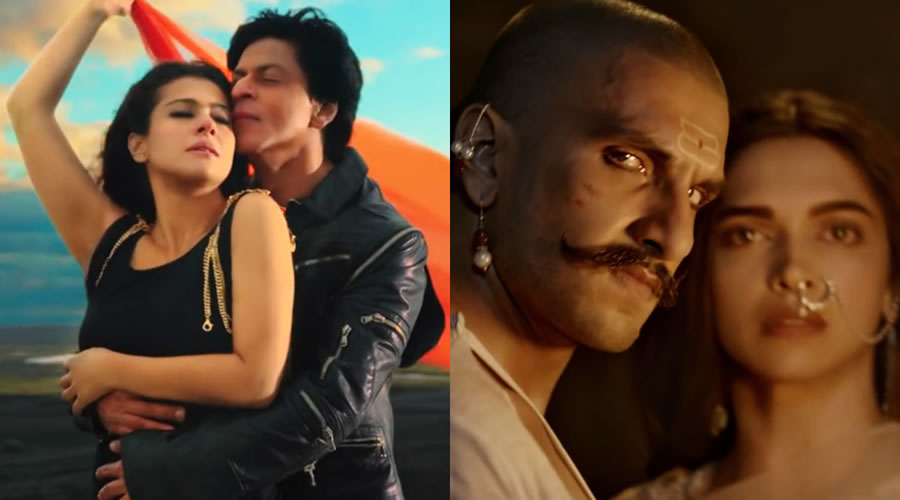 Read: Dilwale vs Bajirao Mastani Box Office Expectations
There is a possibility that one of the movies may shift its release date; however that appears to be improbable as of right now. To venture back is to accept failure or defeat in front of the other one. Moreover by withdrawing, the producers will deny columnist and industry watchers ringside tickets to a session.
Read: Dilwale vs Bajirao Mastani, which one will impress audience more?
While the buzz of Bollywood have been swirling with transient gossip about Eros wanting to move their film to a later date, likewise on the grounds that the film includes overwhelming power to entertain has still not been wrapped up, critics are certain it will be a superior thought to preferably have a performance release on a later date than conflict with the momentous film and miss out on the enormous cash they've funneled in for their most aggressive venture.
Read: Countdown begins for Dilwale & Bajirao Mastani
Going to war is terrible for business, it separates the total money and strengths crowds to pick sides. In any event, that is the discernment that has been effectively spread by profession experts. The one who will suffer between great confusion is the only viewer.