Bang Bang First Official Trailer
Being in huge hypes and controversies from long time, now finally announcement has been made for the release of official trailer of upcoming Bollywood film – Bang Bang. Starring Bollywood handsome hunk Hrithik Roshan and beautiful diva Katrina Kaif; the film is a total action blast for all the action lovers and the fans of both stars as well. Bang Bang is an action cum romantic movie having international level stunts, action sequences and ultimate story. The film was in media buzz due to any reasons one after other in the past months. But now the film makers have made it clear that very soon the official trailer of Bang Bang will hit the media and internet. Audience is so excitedly waiting for the release of the trailers as the film up to now has created lot of buzz and suspense that what is the film based on, what is the new look of both the stars and what is the level of amazement that the trailers will put all of us on.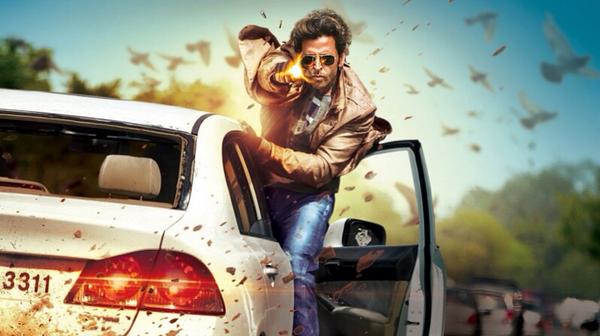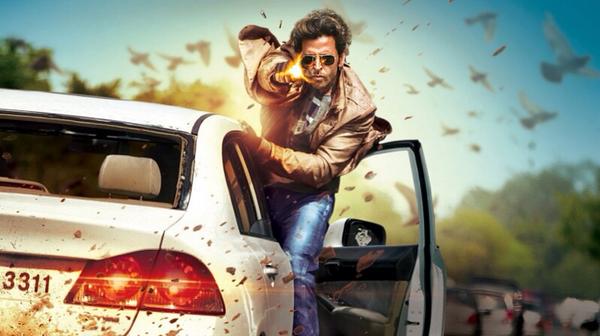 Reports revealed shows that Bang Bang official trailer might be unveiled in next week. Though official trailer of Shahrukh Khan's hyped and buzzed movie Happy New Year is also hitting the media next week so if Bang Bang's trailer also hit on same day then it might be a very interesting battle to watch that which one gets more high public response. Though no news have been made regarding same day of release for official trailers of both these films.
Bang Bang Trailer is expected to be a great action dosage and something unusual than the normal action movies. Also look of Hrithik Roshan might be like always different but still most charming and handsome. People are very fascinated to see this hit couple once again together after their hit movie Zindagi Milegi Na Dobara.
Let's wait for next week or nay updates by the film makers regarding the official trailer release date of Bang Bang movie.