Katrina Kaif and Ranbir Kapoor to End their Relationship
After much rumours and creating enough buzz from past few months, now the news of Katrina Kaif and Ranbir Kapoor breaking up is confirmed. Yeah!!! The two who were so open with their relationship in media and public and were expected to get engaged sooner have now finally decided to step back from the fact as both are according to news breaking up with each other.
We all knew that earlier Ranbir Kapoor was in a serious relationship with Deepika Padukone and then Deepika broke up with him. Later Katrina came into his life and Ranbir was again in news for his new relationship. After a living relationship in a beautiful apartment in Mumbai, the couple has decided to break up after a decent period of tensions between them.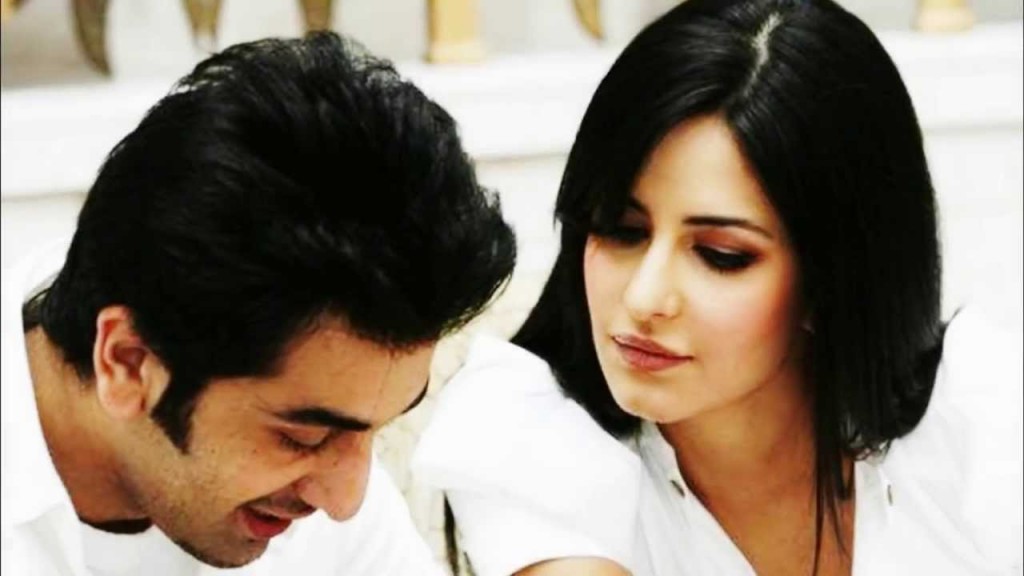 The fact behind their break up from side of Katrina Kaif is expected to be more since Ranbir went with his ex-girlfriend Deepika on a promotional tour for Tamasha. Ever since the issues were visible on social media where Katrina was seen many times commenting on her relationship or on Ranbir Kapoor. Till yet none of them has confirmed this news but the deep silence of Katrina on asking about it in the promotional event of her upcoming movie Fitoor, has loudly said everything.
Well, every story sometimes got a sad end as in the case of them. After a very playful, romantic and open relationship with living they are now headed for going apart. Recently we heard Katrina to reveal in a magazine interview that she feels less attached to Ranbir's family as she should be. Further added that she is not sure of Ranbir to obey his promise even at the time of altar or move out of the marriage venue anytime.
Sadly, her fear of heartbreak has over marked by break up of their relation. Where the fans who loved Ranbir and Katrina together might be quite upset with the news of their break up; it seems like there can be more to make us shock in the coming days from the side of Ranbir Kapoor. These days, Katrina is enjoying company of her co-star Aditya Roy Kapoor while Fitoor promotion.