Sanjaly Leela Bhansali's magnum opus Padmavati is surrounded by controversies ever since it went on floors. One of the most awaited films of the year 2017, this period drama was supposed to hit screens on December 1 but after numerous protests against it's release by several groups and politicians, makers had no choice left but to postpone the film indefinitely.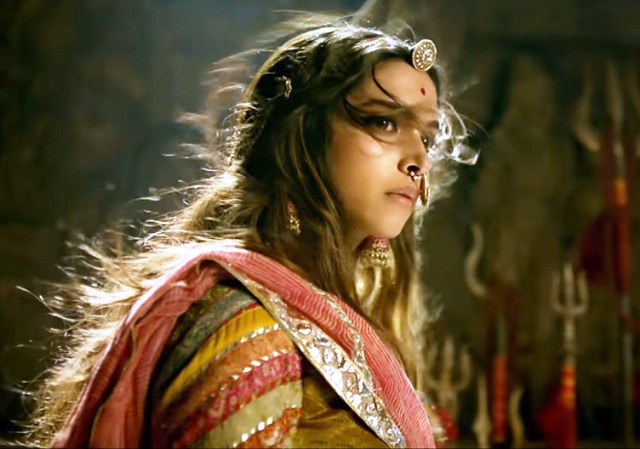 The other reason behind it's postponement was, Padmavati got failed to get certification from CBFC on time. Reportedly the board sent the film back due to incomplete application submitted by makers in mid-November and asked it to be in queue for a month atleast i.e. till mid-December. But still the film hasn't got any certification from the censor board.
As per sources, makers of Padmavati have unnecessarily made the case more complicated with an ambiguous disclaimer in it's application that stated, "the film is partially based on historical facts". As a result, CBFC will now closely examine the content of Padmavati for the historical authenticity. That means, it has been queued once again.
The whole process of scrutinizing will take more time and now the film will get the certification by January only. The sources at CBFC tell that there are atleast 40 feature films in different languages waiting in queue to be certified before Padmavati and also some board members are on leave.
As per the present scenario, Deepika Padukone, Ranveer Singh and Shahid Kapoor starrer Padmavati doesn't seem to release before March 2018. Also it could shift further back if CBFC shows any objection. Let see when this highly anticipated film will get green flag from all corners.