Dabboo Ratnani's 17th Calendar Shoot
The star photographer Dabboo Ratnani who is a hot shot personality in the B-Town famous for his amazing photography skills and especially his popular Calendar photo shoot is again in news. His 2016 calendar has released on 12th January in Mumbai at Olive Bar & Kitchen. Everybody was very excited to unfold the curtain. It is his 17th calendar photoshoot and many famous faces of film as well as television industry were present in the launch event.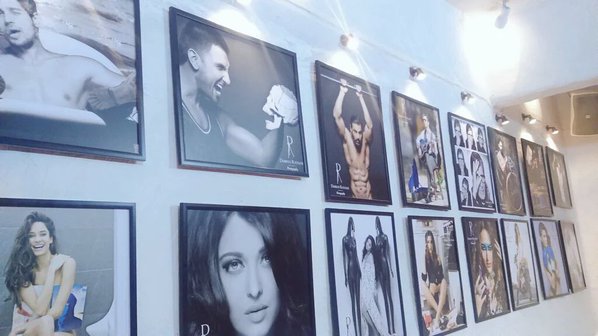 Dabboo was started this trend 16 years back and now his calendar photoshoot has become an awaited event. Every new year not only public but also the Bollywood stars themselves waits for the amazing work and photos. The star Alia Bhatt was herself tweeted excitingly a day before, about the 17th Calendar Photoshoot by Dabboo Ratnani. Photographer himself unveiled the teaser images and videos, which have received amazing response from viewers. Now after the launch, the hashtag #DabbooRatnaniCalendar is trending on Twitter India among top 10.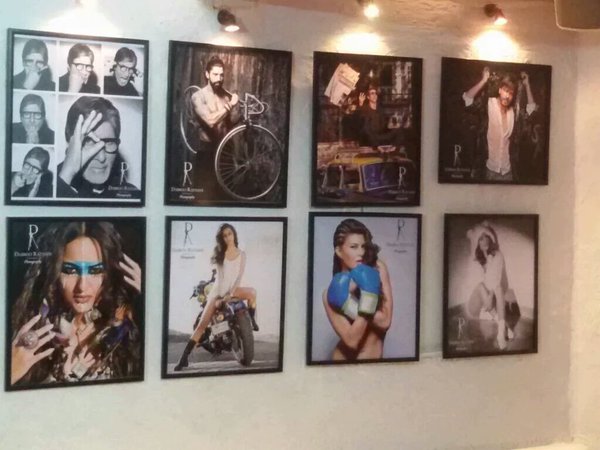 Every year from the newbie to the superstars, we get to see many stunning faces in amazing photographs. This year also the calendar has got something special and interesting with much fun and enjoyment rolled within. On Tuesday at around 8 pm, the event started and Dabboo raised the curtains over the 24 photographs one by one. Calendar 2016 features megastar Amitabh Bachchan, Akshay Kumar, Shahrukh Khan, Abhishek Bachchan, John Abraham, Hrithik Roshan, Farhan Akhtar, Ranveer Singh, Arjun Rampal, Ranbir Kapoor, Varun Dhawan, Sidharth Malhotra, Aishwarya Rai Bachchan, Priyanka Chopra, Sonakshi Sinha, Vidya Balan, Anushka Sharma, Shraddha Kapoor, Jacqueline Fernandez, Kirti Sanon, Alia Bhatt, Parineeti Chopra, Athiya Shetty & Lisa Haydon.