We have not approached Big B for Dhoom 4, says YRF
Couple of days back, there was a news that YRF has signed Hrithik Roshan & Amitabh Bachchan for the fourth installment of its very popular action thriller movie series Dhoom. As per the report, Hrithik who had played a role of villain in Dhoom 2, is again back as a antagonist. Abhishek Bachchan is playing his same role of cop with Uday Chopra and makers have also approached Big B to play a pivotal role in the movie. The news was really very exciting & created huge buzz on social media. But the official statement from YRF's officials, has paused everything.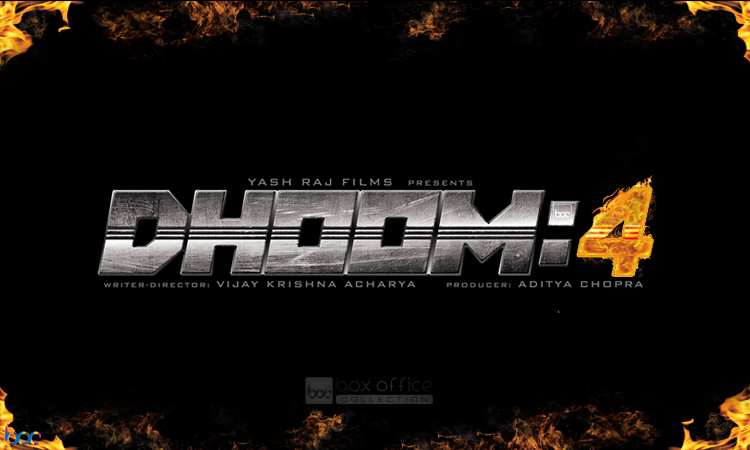 Officials of YRF have denied, that the megastar Amitabh Bachchan has been approached for Dhoom 4. They said wait for YRF to make the official announcements on forthcoming movies & in the meantime please refrain from casting speculations. The director Vijay Krishna Acharya aka Victor said, he will be able to give the clear picture after few weeks. These statements, have put a question mark on the presence of Hrithik also. But one thing is confirmed, that producer Aditya Chopra is planning for Dhoom 4. Anyways have patience & wait for the official announcement.
After the news that Salman Khan has roped in YRF's next, everyone was thinking about Dhoom 4 but that was Sultan which is scheduled to be released next year on Eid.