Irrfan Khan had what was one of his most successful years in 2017 with the tremendous success of Hindi Medium instantly hitting a chord with the audience and winning multiple awards including winning him accolades of the Best Actor at most.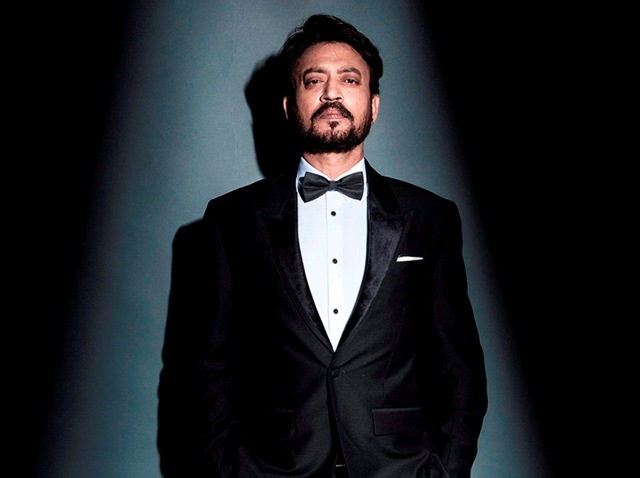 Unfortunately one of the most talented Bollywood actors, Irrfan Khan is currently not going through a good time. The actor is suffering from a rare disease called Neuroendocrine tumor and for the treatment, he is in abroad.
While the actor's next is due for release this week, looks like it's going to actually be a double whammy for the actor with two films releasing of the actor in the same week. To top it off, they're releasing in 2 different countries! While Blackmail, the black comedy film directed by Abhinay Deo of Delhi Belly fame releases in India on 6th April, Hindi Medium is all set to release in China on the 4th April, Wednesday.
We definitely can't wait to find out how Blackmail does at the box office but we are ecstatic to know how Hindi Medium fares with the Chinese audience, considering the film is following in the footsteps of Aamir Khan's blockbuster Dangal and Secret Superstar, and Salman Khan's hit Bajrangi Bhaijaan, which is still ringing in the cash registers!
Let's hope the message of the film resonates with the Chinese and Irrfan gets yet another feather in his cap.