Vikram Bhatt the mastermind behind thrillers like Raaz, 1920 and 1921 will be coming back to the big screen with a new offering. The director who has recently launched an OTT app called VB on the web will begin shooting his film later this year. While still riding on the success of the app and series like Untouchables and Twisted which were huge hits with the audience, the director wants to make a film in the genre he loves, thriller.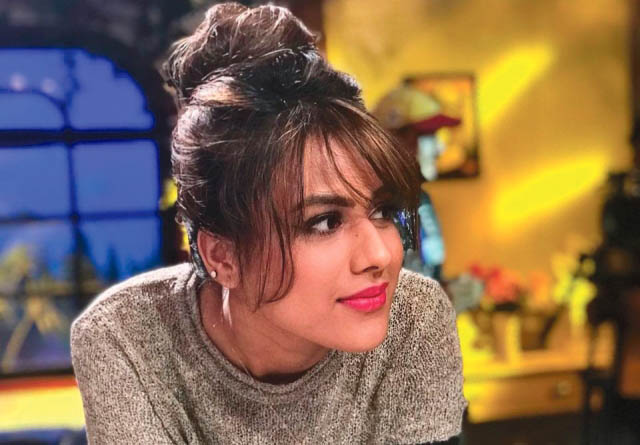 The male actor in the film hasn't been decided yet, but Nia Sharma, the Twisted 1 actress has been chosen to star in the upcoming flick. A spokesperson said, "Vikram Bhatt has just begun planning his next film after the success of his OTT platform. The thriller mastermind has just signed Nia Sharma, the actress from the web series Twisted 2.
While details of the film are still being etched out, the actor and director will be coming together for their first full-length feature. Vikram aims to make it different from anything he has made in the past. He wants to surprise audiences with not only the story but Nia's look in the film."
The actress will also be seen in the upcoming sequel to the hit series Twisted. Twisted 2 this time will tell the story of Aliya Mukherji who is framed in the murder of her boyfriend Vinod. The plot progresses with more twisted turns and suspense than the first part.
We cannot wait to see what Mr. Bhatt has in plan for his next feature. We hope it is even more successful than the Karan Kundra and Zareen Khan starrer, 1921 that raked in the big bucks at the box office this year.