Producer Shwetaabh Singh's Hindi film Aise Hee (Just Like That), has been selected for the main competition at the famed Busan International Film Festival 2019. The film will compete with 13 other films from countries like China, Iran, Japan, and Korea, among others. Shwetaabh Singh is the producer of the film that is now on its way to the Busan International Film Festival 2019.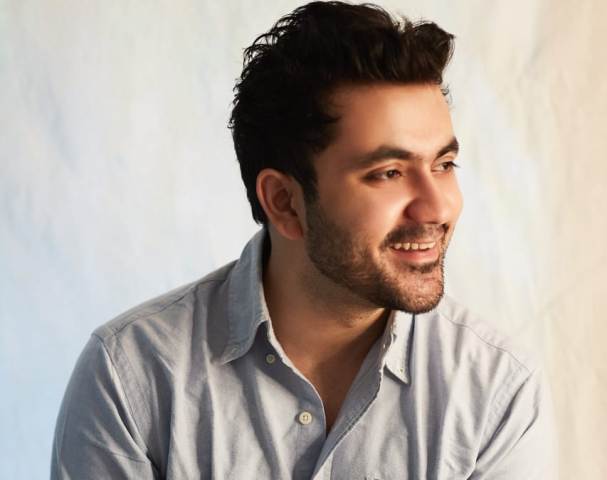 Shwetaabh Singh, an alumnus of the famed Film and Television Institute of India, from where he got his PG Diploma in Acting. Mr. Singh began his career in production in 2017, after having spent four years in Mumbai understanding the film industry.
Talking about the challenges he faced while sending the film to different festivals, Shwetaabh said, "Once our rough cut was ready, we started sending films to the festival. We used to just submit and wait for their response. We got responses from some festivals but nothing materialized. The biggest challenge was inexperience. I had never done this before so even after talking to a lot of people we didn't really know how to approach it. But we kept learning as we went along but there are things we could have done better."
"The second was rejection. No matter what one says when you get that rejection mail, it does take you down for a bit. But I was honestly never worried," he added.
Aise Hee (Just like that) is a Hindi dramatic feature film, which revolves around Mrs. Sharma the ideal wife of a locally respected small-time government employee living with extended family in small-town Allahabad. But when her husband dies, Mrs. Sharma begins to take liberties with her life that, although innocent in themselves, begin a rapid rippling of gossip and familial tensions that together spell tragedy. The film follows her journey of finding herself.
Shwetaabh Singh has produced two films till date, which include 'Eeb Allay Ooo' and 'Aise Hee', with the latter winning the prestigious Prasad Labs DI Award and Moviebuff Appreciation Award at Film Bazaar India. On the other hand, Eeb Allay Ooo has received the prestigious 'Facebook Promotion Award' conducted by Facebook.