For the first time, Hrithik and Yami shares Screen
Hrithik Roshan and Yami Gautam have signed for Rakesh Roshan's upcoming movie titled as 'Kaabil'. Directed by Sanjay Gupta, movie is scheduled with 3-month start-to-finish shooting from next month. Where the news was earlier being taken as a mere rumor, now has been officially confirmed by film makers and star cast as well.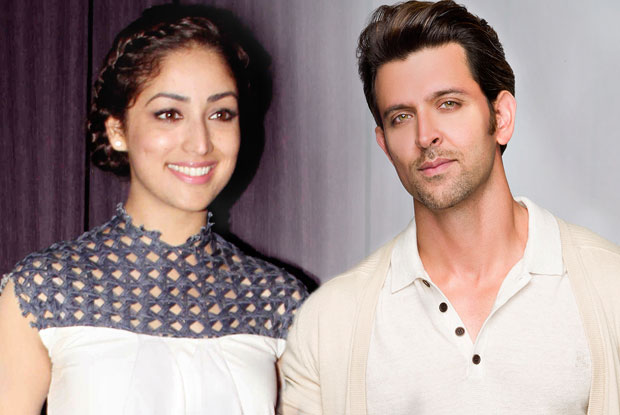 Both of the main leads seem excited for the first time together movie. We have seen Hrithik Roshan lastly in Bang Bang, which was a big hit, and Yami Gautam who has been doing decent number of movies by now. So it's quite interesting to see this new chemistry and the story. Audience seems very excited to see the handsome hunk Hrithik Roshan romancing Yami Gautam in Kaabil.
Story of the movie or anything much has not been revealed yet to keep the secret and buzz going. Yami Gautam is already coming with her latest movie named Sanam Re this Friday which has wonderful music. We can't say that the star cast is a perfect pair or an expected Jodi, but yes, both are talented in their own and we can't deny Yami has been lately showing us her caliber.
For now, audience is excited over the news of this movie buzzing around in the B-town. With names of Rakesh Roshan, Hrithik Roshan and Sanjay Gupta, we can expect an entertaining and power packed dose from the movie for sure.