Akshay Kumar on Salman-Shahrukh-Aamir
One of the most popular superstars in Bollywood, Akshay Kumar is known as the busiest actor of the industry. He usually does 3 – 4 movies in a year, whereas rest all stars do only one movie in the same time. Akshay likes to explore himself by doing movies of different genres  like comedy, action, drama, biopic & more. He is also known as the most versatile actors of Indian cinema and has completed 25 glorious years of his career.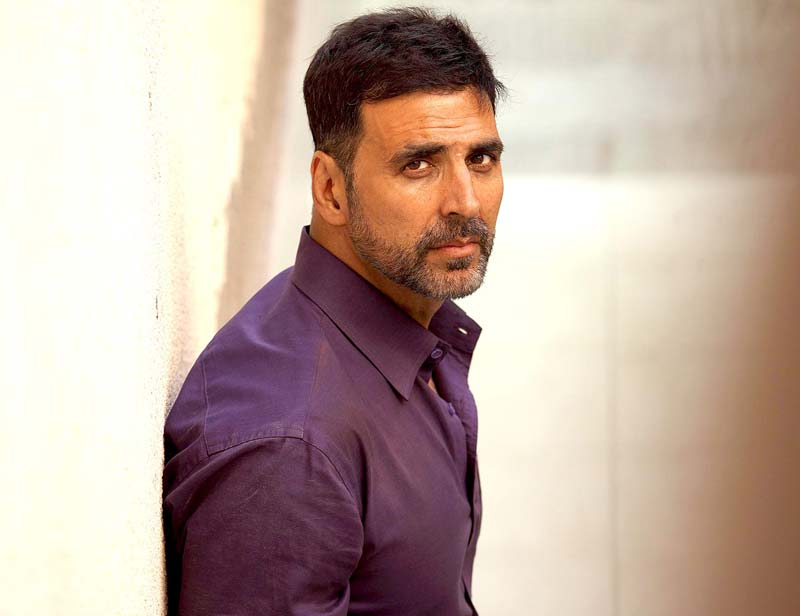 From last few years, Akshay Kumar has also become the highest paid and earning actor of Bollywood with consecutive hits. Many say he is the only contender against the Khans – Salman Khan, Shahrukh Khan & Aamir Khan, and has enormous fan following across the globe like them. But the actor has different views on this.
On asking about the same to Akshay Kumar, whether he tries to compete with the three Khans. To which very generously he stated, "To compete with your peers is to play a fool's game. The Khans are a force to reckon with. They are the 'Khans' for a reason. I have never competed with them. It would be wrong of me to want to do that."
"I know who I am, and I know where my name and effort can take me. I'm more than happy with my space in this world. That's why I have so much peace of mind. I'm not running a marathon that has no finish line. On a lighter note, I can run around the block and come back home in time for dinner. I admire the Khans' star power and salute their success. They do the same with me. But we are not in the same race. We have never been, and never will be." he added.