Shekhar Kapur Terms Himself an Independent Filmmaker
Noted filmmaker Shekhar Kapur terms himself an independent filmmaker and says that he is a filmmaker as long as he is independent.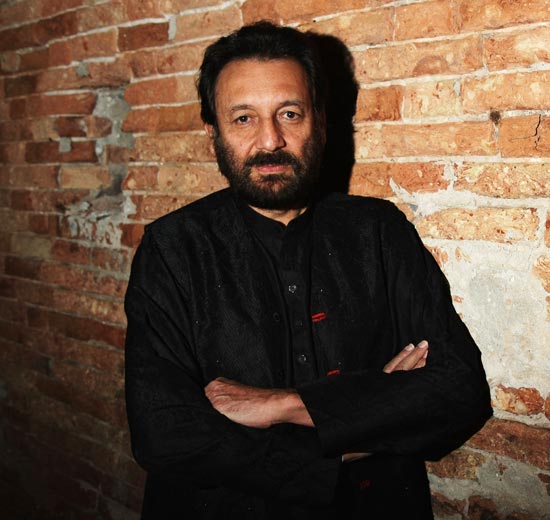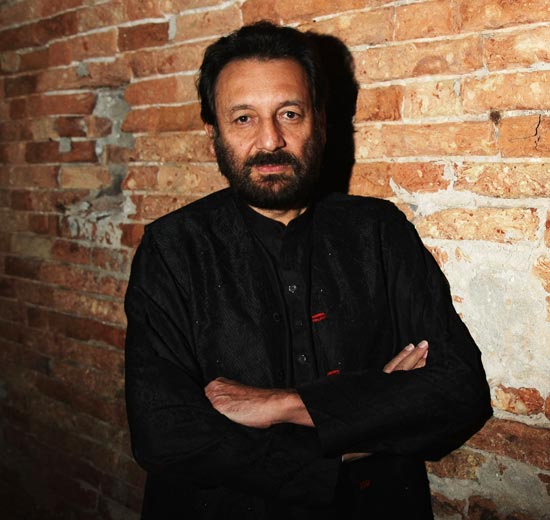 "I am a filmmaker. I am independent and I am a filmmaker as long as I am independent. The day I lose my independence, I'm becoming somebody else's servant," Kapur said.
Shekhar Kapur is one of the most acclaimed directors in the country. He is one of the few directors to have also showcased his immense potential on an international level, having directed films like 'Elizabeth', 'The Four Feathers' and 'Elizabeth: The Golden Age' along with a short film and one part of an anthology. His Hindi films, 'Masoom', 'Mr. India', 'Bandit Queen' are also extremely popular.
Kapur's comments are part of the 'I Am A Film Maker, I Am Independent' campaign initiated by Gaurav Pandey. The campaign also has an community of independent filmmakers, with numerous initiatives and competitions arranged for them under the umbrella of 'We Manage Filmz'.
Previously, renowned faces like Sooraj Barjatya, Omung Kumar, Anil Kapoor, Vivek Oberoi have also lent their support to the campaign.