Controversial Director Faisal Saif's Interview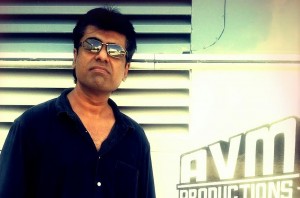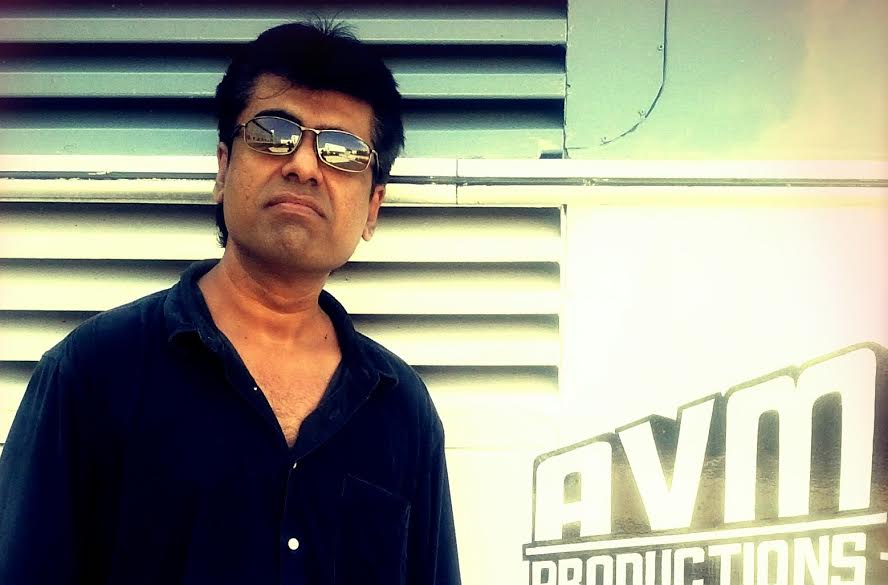 He made a film called Jigyaasa (2006) which became the year's most talked about film. In 2012, he brought Pakistani controversial actress Meera back in Bollywood with his psycho thriller 5 Ghantey Mein 5 Crore which became The Times of India's top 10 bold film of that year. He made a film called Main Hoon Rajinikanth for which India's superstar Rajinikanth moved to the court stopping it's release. The film changes it's title to Main Hoon (Part-Time) Killer and hits cinemas this week! to shock you more, he is currently making another Political Thriller called "Amma"!
Controversial Film maker Faisal Saif talks about his side of the story
Main Hoon (Part-Time) Killer releases this week, how do you feel?
I feel great! Finally it's out and the time has come for our hard work to get noticed. I made the film in just 80 Lakhs and Rajinikanth sir made this film worth 5 Crores without even seeing it or thinking. I am really thankful for this.
Is this really a biopic on Rajinikanth?
No ways! Why on earth will I make a Biopic on Rajini Sir when I know it would be only seen or appreciated in just one state which is Tamilnadu. A Bollywood director thinks about Universal market, and my film is a comedy spoof on a stupid funnier note. The film does have Rajinikanth Jokes (Which are eventually copied from Chuck Norris Jokes). These Jokes which we normally hear and laugh whenever a Rajinikanth film is about to be release or a nature's disaster occurs!
Was it a Publicity gimmick?
That is what you have to ask Rajini Sir! He was the one who filed a case on my film, not me!
So what lessons you have learnt from this?
Leaving few aside, Tamil people have a very small heart. I have worked in South and I am seriously not commenting about all the South Indians. I am working in Kannada and they are so down to earth and sweet people to work with. Similarly Malayalam and Telugu people are wonderful gems. But These people are full of Fake attitude and Fake ego! They can only 'Dream' to compete with Bollywood and Hollywood, in reality, they cannot tolerate a comedy spoof! I remember Mr. Kamal Haasan's interview very well where he quoted "Tamil Film makers are dumbing themselves down". I now realize what he meant by this.
And what about the Remakes which Bollywood makes?
No one is doing any favors here. We pay for those remakes, they're not free! And we remake with our own stars here and hence they get more recognition universally. Even they had remade our films like Don, Hum and even 3 Idiots! So it's a give and take business. Also, Bollywood makes Telugu remakes more as they have more powerful stories to tell. Tamil remakes are very few if you see.
Your next Amma is again catching eye-balls
Please don't jump to any conclusions before watching the film. Else, you might end up making Amma famous too.
You always make medium budget films?
That's because it will keep my producers safe. I am a producer's director. There are Film makers who are making Big Budget films and there are makers who make films in small budgets too! Be it a 5 Star hotel or a Radhe Krishna Bhojanalaya, the food remains same. Only the atmosphere becomes different.
Why say NO to Bigg Boss?
It was a Wild Card entry! And I was really occupied by my both films. If the offer comes again, I will surely look forward to it! Bigg Boss is an amazing show.
Your funda of Life?
Keep working and stay focused! Follow your religion and humanity strictly. Let the negative energy trash you how much it wants to. Trust me, that negative energy is only making you famous.