'Rocky Handsome' Release Date Pushed to 25th March 2016
The Bollywood star John Abraham who made his comeback recently with Welcome Back, now the actor will be seen again in the upcoming movie Rocky Handsome, where he plays a serious character. With so much hypes and positive remarks in favor of Welcome Back, now this film is suffering through releasing issues on and on continuously. Both Welcome Back and Rocky Handsome were entitled to hit the screens in one by one.
But due to good performance of the former, the latter had to reschedule its release date finally. Due to this clash between his own films and fear of giving an overdose to audience with the same pairing of Shruti Haasan and John, film's actual release date has been moved further a lot to next year. By now it should have been completed but due to different reasons film has been again delayed and shooting will be done in later months.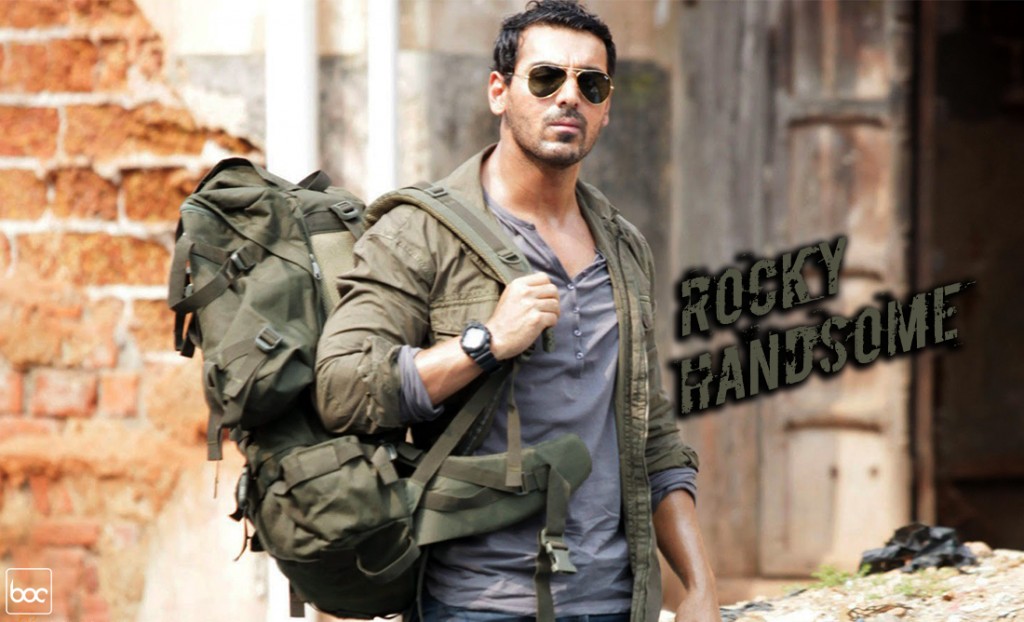 Earlier film was scheduled to hit the screens in first week of October but due to issues experienced for release dates near the already released Welcome Back; it got shifted to February 2016 and finalized as 25th March 2016. It is a decent budgeted movie and will hit not too high but good number of screens worldwide. John Abraham is quite sure about his upcoming movie and he says that the postponed release date of the movie won't affect the waiting audience.
Due to delay in release date many factors may be affecting the performance of the film later when it actually release on screens but still nothing can be surely said that the expected figures will be altered or not. Both Shruti Haasan and John Abraham who were recently seen as an on screen pair will again be seen in this movie which revolves around the story of a medicine mafia who captures the lady who is love of John in the movie.
Film is set to enter the B-town soon and right now there has been no declaration of another good movie releasing on the same day or anywhere very close. It can be good chance for Rocky Handsome to gain the attention of audience and cover for its delayed release. This emotional movie with touchy story by Nishikant Kamat can be expected to fill audience heart with tears and give a good message.