Khalnayak Returns after the 3rd Installment of Munna Bhai
One of the most popular actors in Bollywood, Sanjay Dutt is not going through good time these days. The actor is in jail under the Terrorist and Disruptive Activities (Prevention) Act, due to illegal possession of weapons. But still he is continuously getting proposal for movies. His very much awaited movie 'Munna Bhai 3' is still away from completion because of this reason.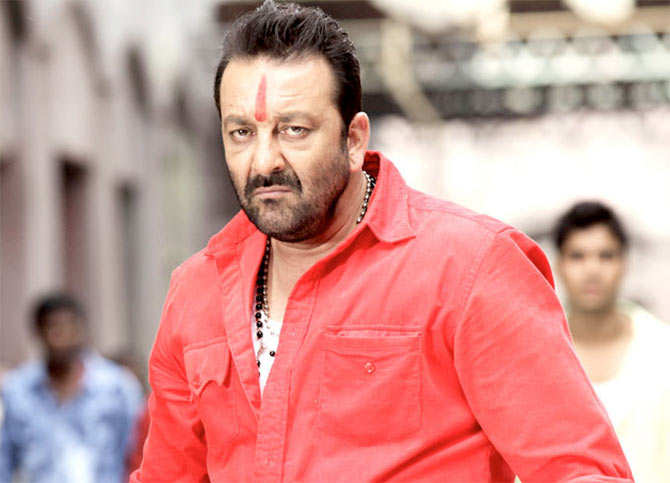 Few days back, Sanjay Dutt was came out of jail on parole for his daughter's nose surgery. At that time, he met with filmmakers Raj Kumar Hirani & Vidhu Vinod Chopra for discussion related to the third installment of Munna Bhai. Makers wants to complete the movie as soon as possible but it cannot be possible without Sanjay Baba.
As per the sources, actor also met with filmmaker Subhash Ghai who is planning to make the sequel of 1993's blockbuster movie Khalnayak with him. Script of the movie is not ready yet, also an official announcement is awaited but the news in air tells, the movie will be titled as 'Khalnayak Returns'. Report says, it will go on floor after the completion of Munna Bhai 3 which is in queue from long. That means, first of all actor will join the shooting of Munna Bhai 3 after coming out of jail.