Fourth Installment of 'Murder' has Confirmed!
Well, after setting a trend over Bollywood with its thriller and romance factor, Murder film makers are coming back again with new installment this thriller franchise. Emraan Hashmi, like previous three; has been roped in for playing the main lead in the movie. We have seen Emraan playing the male lead in all installments of Murder. With Murder 4, it will be his fourth collaboration with the film makers.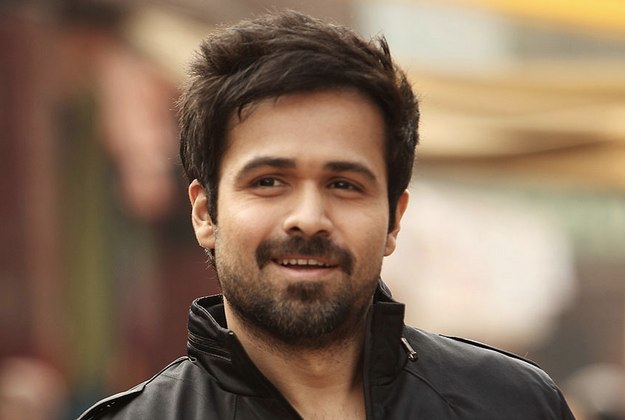 With the title, you can expect again a very thriller based and romance oriented movie with something big in it to awe you. After the success of previous 3 prequels, Murder 4 is also being touted to continue the performance and even get higher response from the audience this time. Emraan Hashmi seems a vital factor to make Murder series a success.
Maybe that is why, film makers haven't tried or thought of changing him once in any installment. Whatever be the reason, main fact is that with Emraan Hashmi playing the lead,; movie already is getting too much hype. He is known for his romantic and intense chemistry with the female lead. In Murder 4, you can expect every factor to rise higher than the previous ones.
Be it the suspense, thriller, or romance; movie seems to hold a lot of stuff to entertain us. Making of the movie was officially announced recently. Though, we haven't heard of shooting starting off currently, but soon enough things will start rolling out. Where the first movie Murder, came in year 2004 starring Emraan Hashmi and Mallika Sherawat, this new installment will be starring Emraan Hashmi with a not decided yet star cast.
After working with some big banner movies with low or little success, Emrasn Hashmi seems to return back to his forte and feature in movies like Raaz 4, Murder 4 etc. Buzz reveals that the story of this new movie will be inspired somewhere from the Sheena Bora murder case, on which Vikram Bhatt says that he'd written similar sort of script prior to the incident.
As per reports, movie will go on floor from late this year and might release in early 2017. It's very quick to say anything about the movie but the film makers say that this one is going to be bigger and better than the previous ones.