'1982- A Love Marriage' Releases on 26th February
Debutante actress Omna Harjani, who had never visited a village in her life, had an amazing experience shooting in the village for her film, '1982- A Love Marriage'.
"I hadn't visited a village in my life. And the entire shooting was in the village since I am playing a village girl. It was an amazing experience, it was different and I had never imagined I'd be doing so in my first film itself. I loved the village and its people, there were so many peacocks. It was beautiful," said Omna.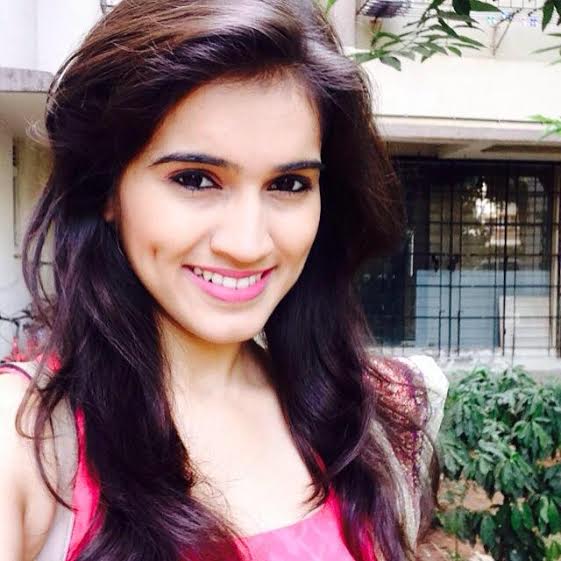 About her character, she said, "She is a very simple, innocent girl who obeys her parents always. She is also meeting her husband for the first time on first night and she considers him a 'pati parmeshwar'."
The film talks about the concept of love marriage and arranged marriage and how that plays a factor in the life of the married life of Omna's character and her husband. The treatment of the film is very light-hearted and especially for the family audiences. Which marriage out of the two would she prefer? "I'm not thinking about marriage right now, so I can't say."
The trailer of the film was released on January 28 this year and has managed a substantial number of views and likes on social media. "I'm very excited. It's a small film but it'll do well at the box-office. It is a beautiful movie with a message and with a lot of comedy. My parents and friends are also very excited, since it's my first movie as lead and they are eagerly waiting for it," she said.
Omna is a trained actor and also has featured in numerous ads, short films and workshops. And that professionalism in her acting came forth as she was willing to eat half kg. of a cake for a sequence, despite hating cakes. She has even got the opportunity to perform to dance numbers, romantic numbers and Haryana folk songs in the film.
'1982 – A Love Marriage', directed by Prashant M Gorey, also stars Amitkumar Sharma and is produced by ShivKumar Sharma. 18th Media Ventures is releasing the film on 26 February.