Ranveer Singh has a hugely colourful persona and he manages to make a splash with his unique fashion sense. Many have always speculated that the superstar is a huge showman and guessed how Ranveer could be in real life when he isn't doing showmanship. Ranveer, however, categorically says that he is always being himself even when he is in the public eye.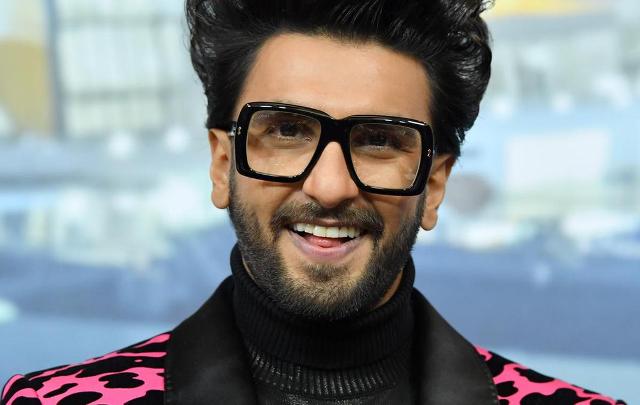 Ranveer says, "Main hoon atrangi aur main kisi ko ye nahi bol raha ki main aur kuchh hoon. Log bolte hain ki aap atrangi hai, main to bolta hun haan main atrangi hun mere bachpan se. Main jo hun wo hun,
I'm always being myself and have always been myself every second of my life. Toh kya hai na, the only people who don't find it odd or amusing are people who know me from bachpan. Kyunki aap mere school ke yaar doston ko dekho ya friends, family ko dekho, unko toh pata hi hai ki yeh harkat, ye aisi cheezen to hamesha se karte aa raha tha."
He adds, "I have always had a very eclectic fashion sense and I have always been a hipster. Third standard mein jake maine woh Mohawk bana liya, photo bhi dali thi maine mere social media par aur mere paas poora bank hai photos ka jisse saaf nazar aata hai ki ye paidayishi atrangi hai. Main dalunga yeh sab photos and hopefully in time people will recognize ki ye I'm not trying to be something that I'm not.
There is no strategy. I'm only showing people who I'm. I'm not seeking attention ever which is I also understand is the criticism of me. I'm a happy person who believes in life and let leave. I don't judge and I wish not to be judged. Hopefully, with time more and more people will recognize that this is me and I'm always being myself. I trust people to understand and always love me for who I'm."