YRF's Befikre Recce takes off!
Aditya Chopra's directorial Befikre starts prepping for its shoot in Paris from 14th February. The YRF's banner movie is already in buzz owing to its story and star cast. You would be seeing a new chemistry in this upcoming movie starring Ranveer Singh and Vaani Kapoor. Befikre will mark the directorial comeback of Aditya Chopra for which the film has took off on Valentine's Day in Paris.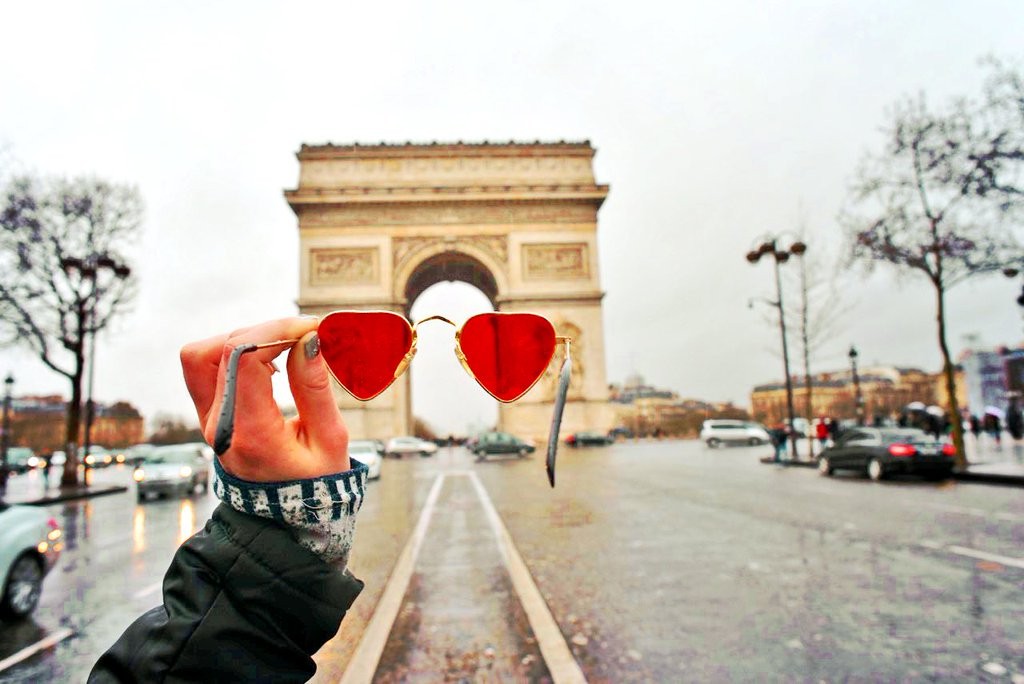 Movie has started for the pre-production phase on October 20 exactly the same time he made his directorial debut 20 years back with Dilwale Dulhaniya Le Jaenge. He seems very excited and positive about his upcoming direction. It's interesting to see that right 20 year back in 1995, Aditya Chopra started his directorial career and now, he started pre-production work for his latest movie 20 year later on same day.
As per latest reports, Befikre takes off on 14th Feb. in Paris for shooting with a great coincidence of same date. Yash Raj Films official page also said on Facebook about this. The movie was announced by Aditya Chopra on his father's – Yash Chopra's 83rd birth anniversary with a special note on September 27. Now everything seems in place and happening for movie.
Movie has just entered the shooting phase, so we can't expect to know much about the story or any other update as of now. But very soon we will get more official updates regarding this special movie for Aditya Chopra. Also, interestingly Ranveer is starring with Vaani Kapoor for the first time. Having seen Ranveer made good performance in last year, we can expect Befikre also to give us a good dose of entertainment.