Conjuring comes to Rajniesh Duggall & Sonarika Bhadoria's Rescue
Taking workshops prior to the beginning of film is part and parcel of any project. But upcoming film Saansein began on a very unique note. Actors Rajniesh Duggall and Sonarika Bhadoria who are paired together, went through various workshops prior the commencement of the shooting of their film.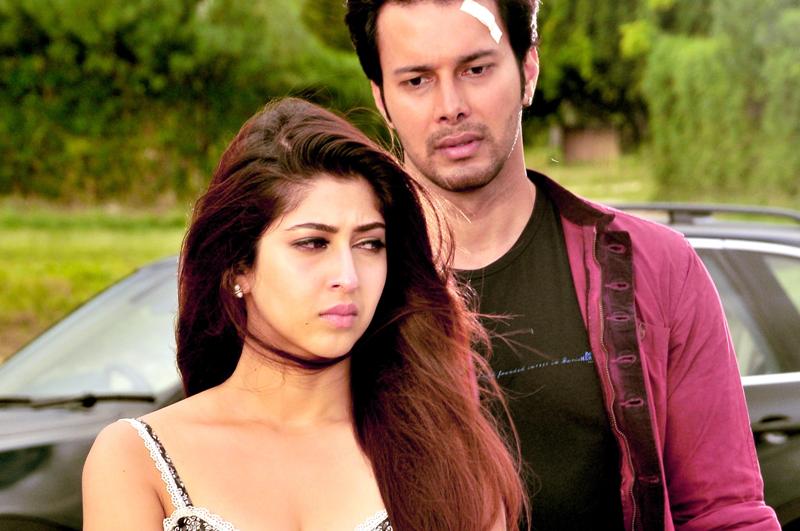 But director Rajiv S Ruia prepared his actors for their respective roles in his upcoming romantic-horror film Saansein – The Last Breath in an amazing way.
Rajiv S Ruia booked a private theatre and both the lead actors were asked to watch the scariest Hollywood flick Conjuring all by themselves! For the actors it was very horrifying experience but it helped Rajniesh get into the skin of the character. The film that does not harp of any gorgy ghost but facts that leads to paranormal activities.
Talking about this experience Rajniesh shared, "Conjuring was something that instilled fear in us and I got to pick a lot from the lead actors, it helped me sharpen my body language to improvising scenes which could instill fear in our audience. Ravi also made it a point that none of us have any religious beliefs with us and don't mingle on the sets so that the fear remains within us."
Also starring Hiten Tejwani, Neetha Shetty, Vishal Malhotra, Amir Dalvi, Saansein is produced by Goutam Jain and Vivek Agarwal under GPA Productions. The music is composed by Vivek Kar and lyrics penned by Kumaar. Saansein- The Last Breathe is all set to hit the silver screen on November 11.