Comedy Nights Live (Episode 2): Katrina Kaif and Aditya Roy Kapoor to Promote 'Fitoor'
Comedy Nights Live, the newly introduced comedy show of Colors channel in replacement of Comedy Nights with Kapil; is gaining buzz. We have seen the first episode of this show, which was not so entertaining as per viewers. So what is gaining attention then? the reason is- in its second episode tonight, superstar Salman Khan will take surprise entry along with lead star cast of upcoming film Fitoor.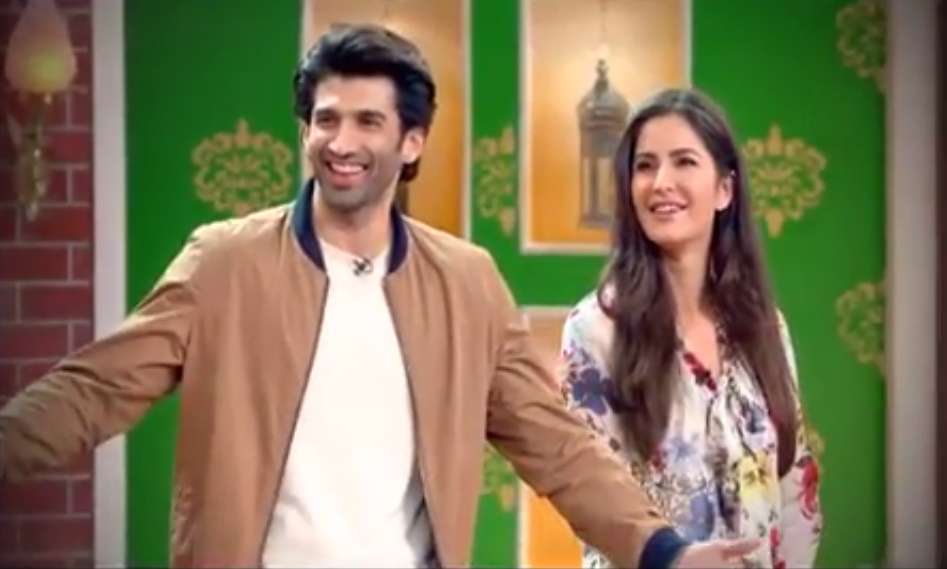 Now interesting part is that why Salman Khan is so much into promoting Fitoor that features his ex-girlfriend Katrina. Fact is that Salman and Katrina were not into much communication since their break-up, but as soon as the news of Katrina Kaif-Ranbir Kapoor break-up was confirmed, we could see Salman and Katrina talking nearly before the buzzing news and after it.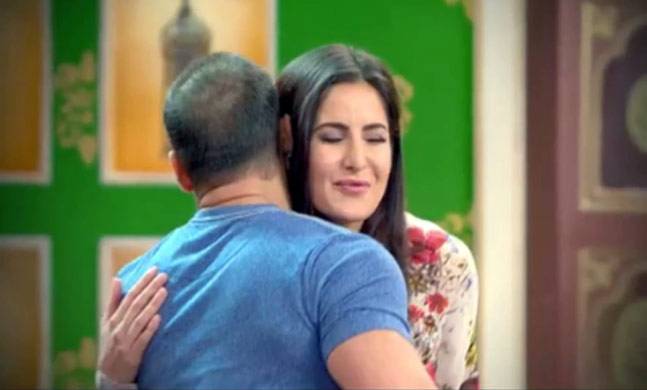 Now whether they are actually in conversation genuinely or there is more to it, whatever be the reason behind Salman Khan's sudden gesture to Katrina; audience does not seems too happy to see Salman Khan promoting Comedy Nights Live so much as if it appears to be purposeful.
What's gaining the benefit from all this is the upcoming movie Fitoor which is in highlights these days. Salman Khan's changed sweet talking behavior with Katrina after such a long gap and that too when she recently broke up is quite a buzz in itself that is adding hypes to Fitoor promotions too.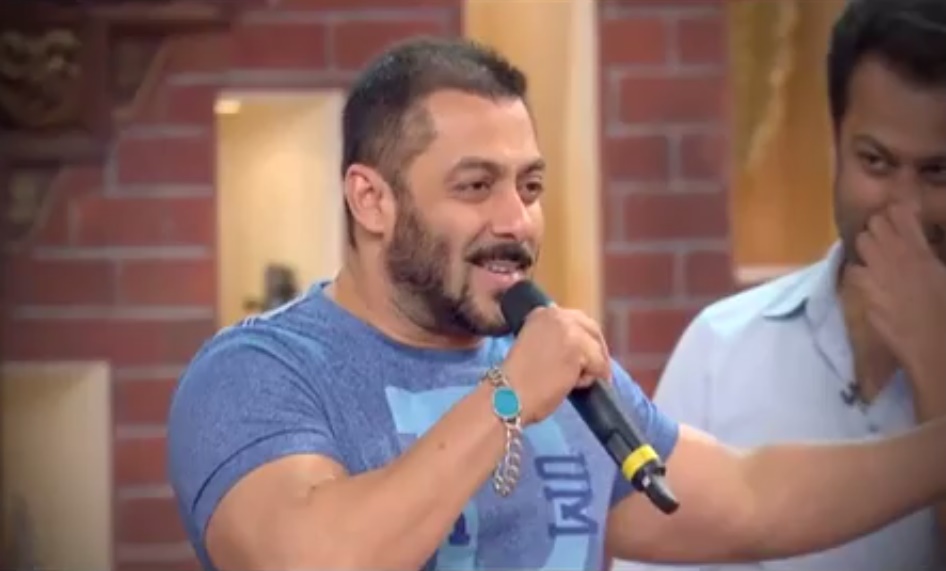 Apart from it, Salman has not been seen promoting any show so much and so lively as he is doing with Comedy Nights Live. We know that the show is big ace for the Colors channel and Salman already is the host of most popular show Bigg Boss on the same channel; maybe it's the strategy of the Colors to promote their one big show by the other big show host of their own channel.