Mythriya Gowda has Reped in Faisal Saif's Directorial 'Shraap'
Sandalwood"s controversial actress Mythriya Gowda is all set to debut in Bollywood with Faisal Saif's first ever Vampire–cum-Werewolf Horror titled Shraap. The film is simultaneously also been made in Tamil language with title Saapam.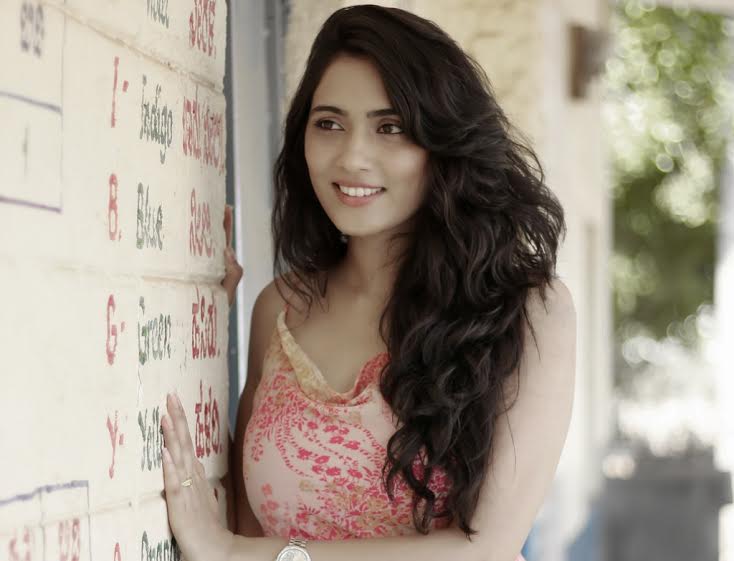 "I feel great and proud to doing a Bollywood movie as struggled 12 years in the film industry. I am playing as lead in the best cast and crew of Bollywood and the best director Faisal Saif. Among 5000 girls and 2 Kannada leading actress were in the queue for this film and I'm the luckiest to get the lead role in this film." wrote Mythriya on her social networking Facebook handle.
Faisal who was in the limelight for his film Main Hoon Rajinikanth, Has another Political Thriller titled Amma lined up for release which stars Ragini Dwivedi, Prashant Narayanan, Kavita Radheshyam and Rajpal Yadav.
"The delay of Amma is from the Production side and it will take more time i guess but Shraap was my prior commitment. Of course Shraap will release before Amma." said Faisal Saif.
Shraap which is being produced by Neelam Sharma Entertainment also stars Rapal Yadav and Kavita Radheshyam, One more Tamil actor will be soon added in the cast.