It is a good news for fans that the title of Shahid Kapoor's forthcoming movie has been revealed. Few days back at the time of Shaandaar trailer release, Shahid didn't said anything about his next movie with director Vikramaditya Motwane. But yesterday we came to know about its title, the movie is titled as 'Ak vs SK' which are the initials of central characters in the movie.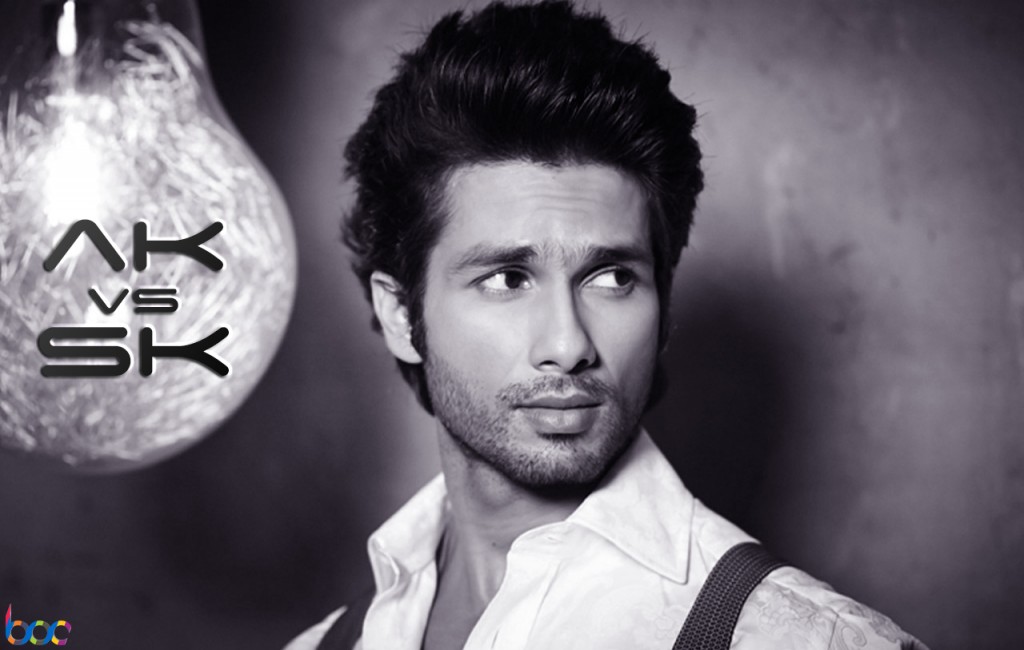 As per the sources, 'AK vs SK' is a romantic thriller movie which is directed by the well known director Vikramaditya Motwane, who was also directed Lootera in year 2013. The story of movie revolves around a guy and girl who are antagonists. It is still not clear, that who is SK and who is AK in the movie, but one of them is definitely the initials of lead star Shahid Kapoor. Makers are now in search of actress for female lead.
Shahid already having many movies in his account, his upcoming rom-com Shaandaar opposite to Alia Bhatt is scheduled to be released this Dussehra on 22nd October. Then his next Udta Punjab again with Alia Bhatt, also features Kareena Kapoor & Diljit Dosanjh, is scheduled for year 2016. The actor has also signed for Vishal Bharadwaj's epic love story Rangoon and for the remake of Telugu historical movie Magadheera.