'FAN' 2nd Teaser on 50th Birthday of SRK
Yash Raj Films presentation of superstar Shahrukh Khan, Fan is buzzing around everywhere these days. This film is getting immense pre-release response from audience. Today to boost this excitement, producers have released the second official teaser of the film. The video features the lead star Shahrukh aka Gaurav, the biggest fan of biggest superstar.
Fan is an exceptionally uncommon film for Shahrukh and that is the reason makers have decided to launch the second teaser on his 50th birthday. The first teaser made a significant buzz and his supporters were fervently sitting tight for another teaser. Every year on SRK's birthday, there is media elation at his house Mannat. Be that as it may, this year on his 50th birthday, YRF uncovered the second teaser of the film which is setting new trends everywhere online.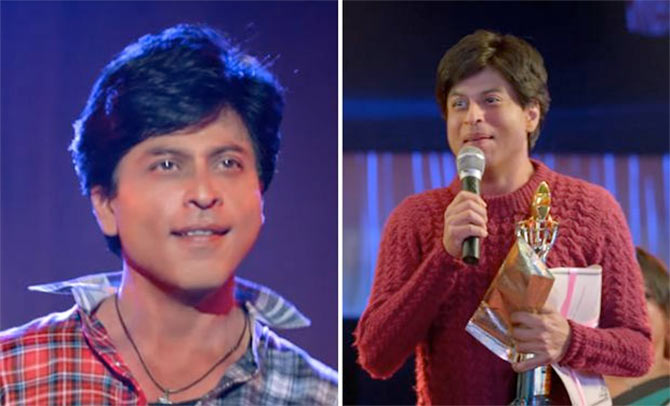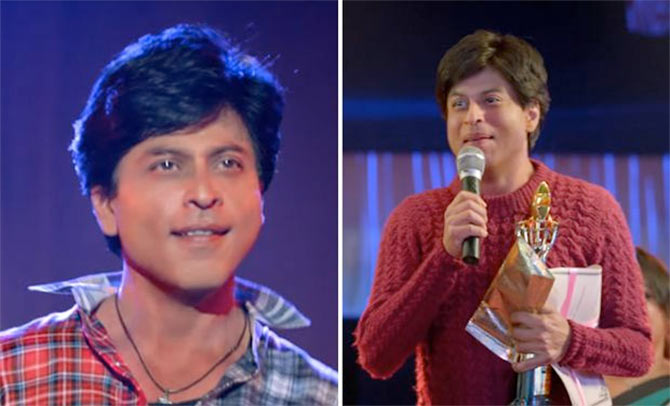 Shahrukh is looking completely unusual in this upcoming movie as he is himself playing double roles in the movie where on one side he is the superstar Aryan and on the other side he is an obsessed fan Gaurav who looks like him and plays character of his duplicate. In his fan avatar, Shahrukh Khan seems to be looking too decent, simple and innocent. This unusual look of Shahrukh Khan in Fan is making the crowd go crazy.
Where he is already busy in shooting for his new film Dilwale that will hit the screens this December on 18, on the other side all the fans have been entertained with teasers of Fan. The first teaser introduced Shahrukh as superstar Aryan & the second one that released today introduced public with his biggest fan Gaurav. It gave a glimpse of what the actual plot of film revolves around. 'Bluetooth Wi-Fi Se Bhi Jyada Strong Connection'
This movie directed by Maneesh Sharma is all set to hit screens next year and by now, the promotional videos are making records on social media and YouTube.