Music Director Rohit Sharma to compose for Jimmy Sheirgill
Cinematographer turned Director, Amitabha Singh's (KHOSLA KA GHOSLA, THE GOOD ROAD & CHILLER PARTY fame) film SHORTCUT SAFAARI made news at Children's Film Festivals in Delhi and Kolkata. The Jimmy Sheirgill starrer has now roped in the very talented music Director, Rohit Sharma of SHIP OF THESEUS fame to compose. The pivotal title track of the film, establishes the mood of the film and kick starts the story through an animation piece. Rohit has not just composed track but has created a new language for its lyrics and also lent his voice to bring it alive on screen.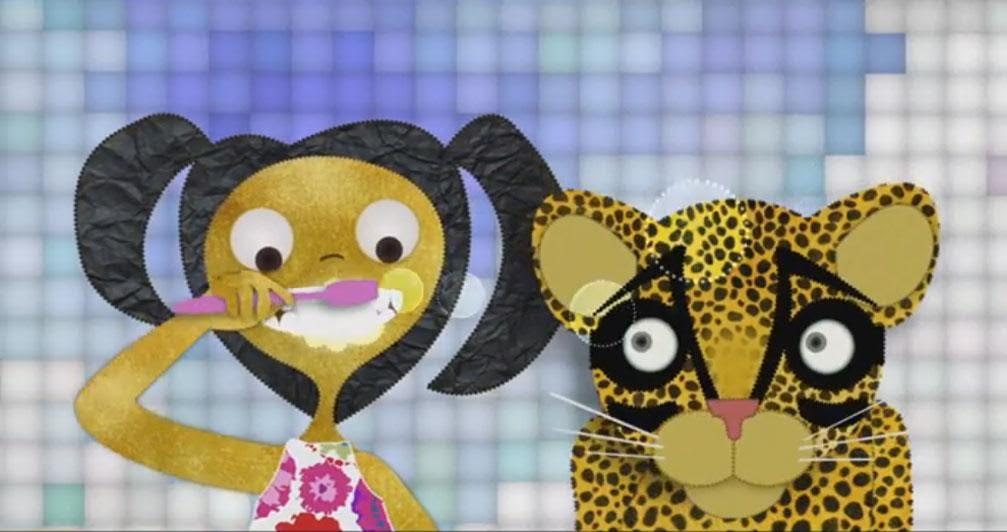 Amitabha wanted to set pace through the title track to break the urban ennui and drive the audiences to the greenery of a vacation. The story line of the film follows a group of children to a vacation where various events unfold and this song sets the pace for the film by telling the story of a kid stuck in her daily rut of urban life of school and home work but very excitedly gears up for a trip.
Talking about the song Rohit says, "I really wanted to keep the sound very basic close to roots and earthy. A child's life is very simple so the sound of this track had to be kept at basics.  Amitabha did not want a song; he wanted music so I came up with this idea of a coded language. The next thing was to really pen the language to fit the music track. Amitabha encouraged me to sing it also because he felt that since I created this new language, I would be able to sing it well."
Along with the coded language the track intersperses urban noises such as phone ringing, doorbells, sound of shower and other ambient sounds. The visual for this track is an animated piece which also supports the story line of the film- where a child wakes up to her daily chores, getting ready for a trip. She has a constant companion with her which is a baby leopard.
Director, Amitabha Singh said, "Since the idea was to play with music as opposed to a full blown song, this track has come up really well with its coded language idea. It is very difficult to penetrate into a child's world, which has a language of its own. Very often you hear kids say- uff you won't understand this. I wanted to bring that essence out in the song, yet set a pre cursor to the story. Rohit's idea of a coded language really worked and since he created this language, so who else could really sing it other than him?"
Rohit added, "I got this idea of a muffled up language from the early morning squabbles between my wife and kid. I would listen to it half asleep and it would appear like some sort of an animated gibberish to me. The daily tug-of-war between my wife who would try waking up our kid and the child's resistance to wake up really is the basis of this language".
For those who can decode it, the song is entitled Bako Sufu, Bako Sufu.