Tere Bin Laden's Sequel Releases on  26 February
Sequel to the first installment, the upcoming movie Tere Bin Laden: Dead or Alive is all set to release this Friday. First part of the movie was released long back and in spite of small budget and not so popular star cast, it did really well. Again the same situation seems to arrive. We do not see any star powered name associated with the movie and given the budget, it is not a biggie.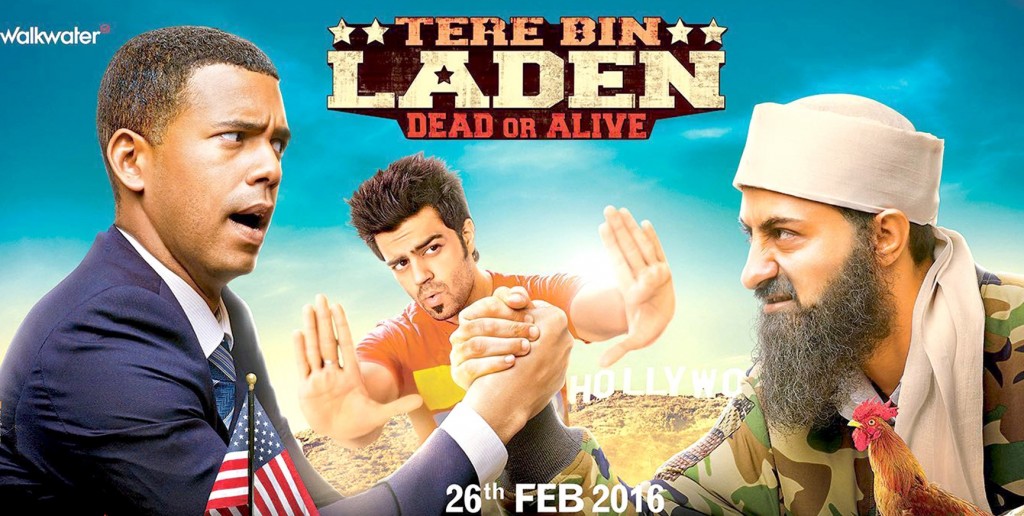 But the story of the movie and the humoristic tone is what might again entertain the audience and get good response. The group of Tere Bin Laden: Dead or Alive was in the capital city as of late to promote their new film. A spin off of abundantly acclaimed film Tere Bin Laden, the trailer of the film has earned huge response from the group of onlookers.
Directed by Abhishek Sharma, the funny cum political movie features Manish Paul, Pradhuman Singh, Sikander and Piyush Mishra in key roles.
The narrative of Dead or Alive happens after the death of Lashkar-e-Taiyyaba boss. A movie producer acquires Paddi back in front of camera, this time for honest to goodness reasons yet gets included in the middle of America and another terrorist association, making fantastic moments.
Tere Bin Laden: Dead or Alive is good to go to hit the theaters on February 26, and the producers are hoping to get the same profound respect from the crowd and not only the Box office accumulation. Well, the predictions are going on well and a movie like this; it's a light treat for audience. It has many chances to do decent business on silver screens.
Rest can only be known once the movie finally releases on box office this Friday.