Shahrukh's Raees & Salman's Sultan Releases on Eid 2016
After a long time, tweet war between the fans of Shahrukh & Salman has started again. Personally they both are very good friends, but there fans still having some knots in their heart for the opposite star. A day ago Yash Raj Films announced the new movie of Salman Khan titled as Sultan which is scheduled to be released on Eid 2016. Shahrukh Khan starrer Raees is also releases on Eid 2016, which created a chaos among fans and the tweet war has started.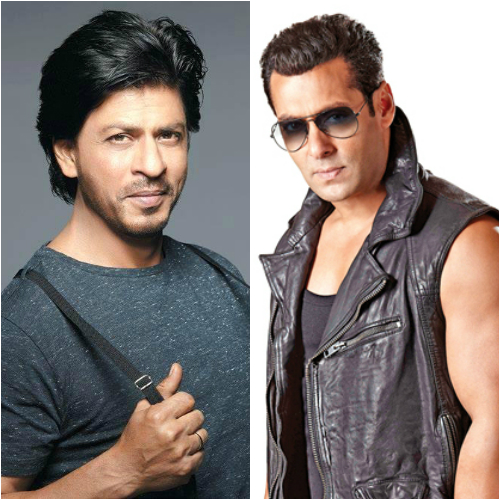 Hashtags of both the movies are trending on twitter from the day Sultan was announced. Salman fans are in efforts to trend Sultan (#EID2016BelongsToSULTAN) on top and Shahrukh fans are pushing Raees (#RaeesOnEid2016) hashtag to top. Few days back Salman warned his fans, not to tweet against any star otherwise he will leave twitter. After that all such activities were stopped by his fans. Publicly no one tweeting against anyone but internally trying to defeat opposite star's fans in hashtag race.
Once again a clash between two big movies is going to take place. Last year we have seen such clash between Bang Bang & Haider, in which both movies faced huge loss of business. The clash between Shahrukh & Salman is not good for both the movies and for box office also. As both are superstars of industry and their movies releases like an event in a country. All critics and analysts are not in favor of this clash and expecting an alteration in the schedule of any movie.