Udta Punjab is in big trouble!
Is Udta Punjab going to have change its title to Udta Tommy, the name that Shahid Kapoor is known by in the film? Udta Punjab may have to do away with all references to Punjab. This is what the Censor Board Of Film Certification (CBFC) has been instructed to do by the High Command.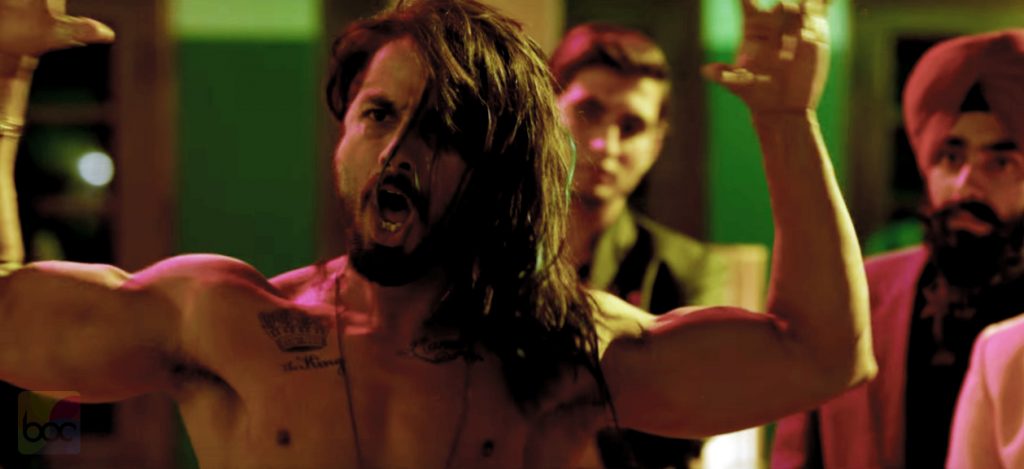 Says a source close to the CBFC, "Udta Punjab was first stopped by censors for abusive language and substance abuse. But then it came to light that that the film showed Punjab in a very bad light as a state where a large population of youngsters take drugs."
Apparently, the film's producers Balaji Motion Pictures & Phantom Films and director Abhishek Chaubey have been asked to remove all references to Punjab, including the title. Says source,"The Udta Punjab team is in a fix. The censor board has asked references to Punjab completely removed and for the film to be placed in a no man's land. The entire impact of the film depends on the drug menace that grips Punjab. But Punjab doesn't want to acknowledge the problem."
In all over 90 cuts have been ordered. Just days to go before release will Udta Punjab move out of Punjab completely?
– Subhash K. Jha, Bollywood Hungama