Director Faisal Saif's Balaa Trailer
Those who have seen controversial director Faisal Saif's bangla film Balaa's trailer are very sure about it's outcome. Balaa is based on Shia Sunni community's conflicts. This one is a Horror film or a Metaphysical Horror film based on a true story as explained by Faisal Saif.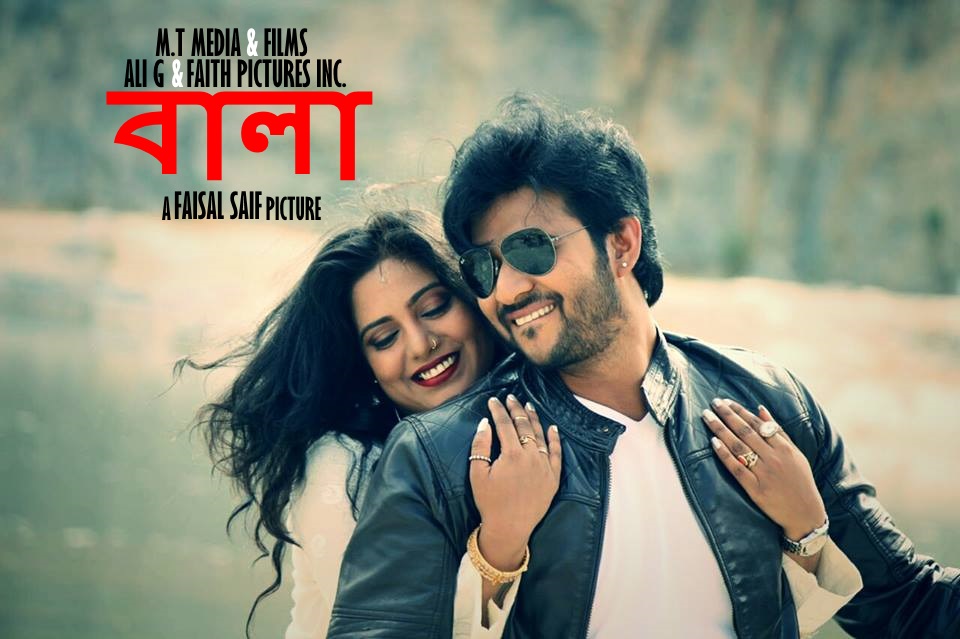 Saif, who his known for his hard hitting controversial films such as Jigyaasa, 5 Ghantey Mein 5 Crore and recent Main Hoon Rajinikanth, this time again chooses a bold and a hard hitting theme about Shia and Sunni Muslim community.
The trailer also has controversial Matam scenes from the film which are sure to give you goosebumps. Balaa stars Bangladeshi star Nirab Hossain who shines in the film with his magnetic presence along with Kavita Radheshyam and Pakistani star Meera.
Balaa is being made in Bengali and Hindi languages and is about to hit the cinemas in February month next year. However the film's trailer officially releases next week. Balaa is being produced by Abdul Majid Milton and Ali G.