Drishyam, the latest Bollywood thriller movie that was released on this Friday is performing decently at box office. As it is the remake of Malayalam movie and was made in various languages already, so there was no high expectations with it before the release. Also the movies Baahubali & Bajrangi Bhaijaan were already ruling on box office and in opposite to these, Drishyam was not expected to perform better. But after the release, movie is getting full support of Ajay's fans and positive reviews of audience as well as critics. The gripping story of the movie has made everyone to applause at the end.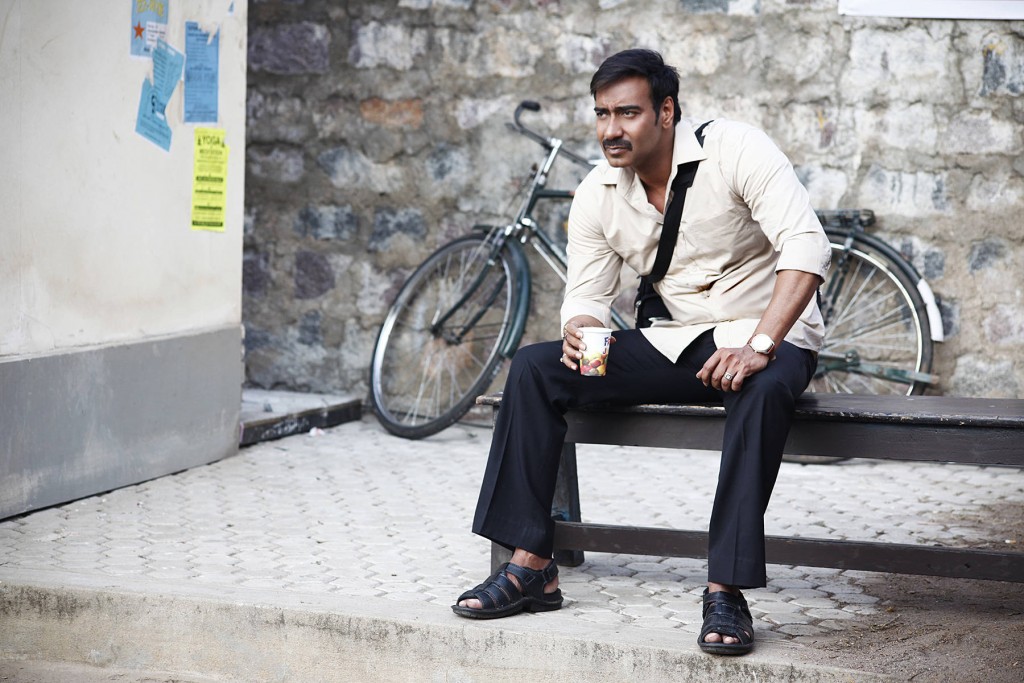 As per critics, the lead actor Ajay Devgn has acted very well in the movie as usual and receiving huge appreciation from audience. Tabu has also justified her character and performed very well in a role of a strict cop. Drishyam is also getting advantage of having different genre than last few weeks releases. Bollywood lovers do not want to skip this thriller movie that has released after many drama, romantic & comedy movies.
On its first day, Drishyam started with average performance because of not having much high hype among audience. But later on word of mouth started resulting in positive for the movie and it was experienced little increment in evening shows. On Friday, Drishyam collected the amount of 8.50 crores including 50 lacs of Thursday's paid premieres. On the second day, word of mouth continued its effect and helped movie to collect 9.40 crores. On the main day of the weekend that is on Sunday, it has showed good growth in the income and minted 12.13 crores.
From Monday, weekdays have been started and as other releases this movie is also facing drop in its business. On its 4th day of release, it was done the business of only 4.05 crores with a drop of more than 50% than Sunday's business. On the next day i.e. on its 5th day also, the movie has performed with better response than Monday and managed to collect 4.50 crores.