Avengers 2 Expected First Day Collection in India
Avengers- Age of Ultron (Avengers 2) is the latest upcoming Hollywood movie that is going to hit Indian theatres tomorrow on 24th April 2015. As we all know that previous part of this movie have received record breaking response from audience, so this time there are also much similar expectations. It is sequel to the previous edition Marvel's The Avengers. The movie starts as a continuation to the last scene of prequel where the stark building is destroyed and Tony (Iron Man) designs a new peace keeping programme that turns put wrong later.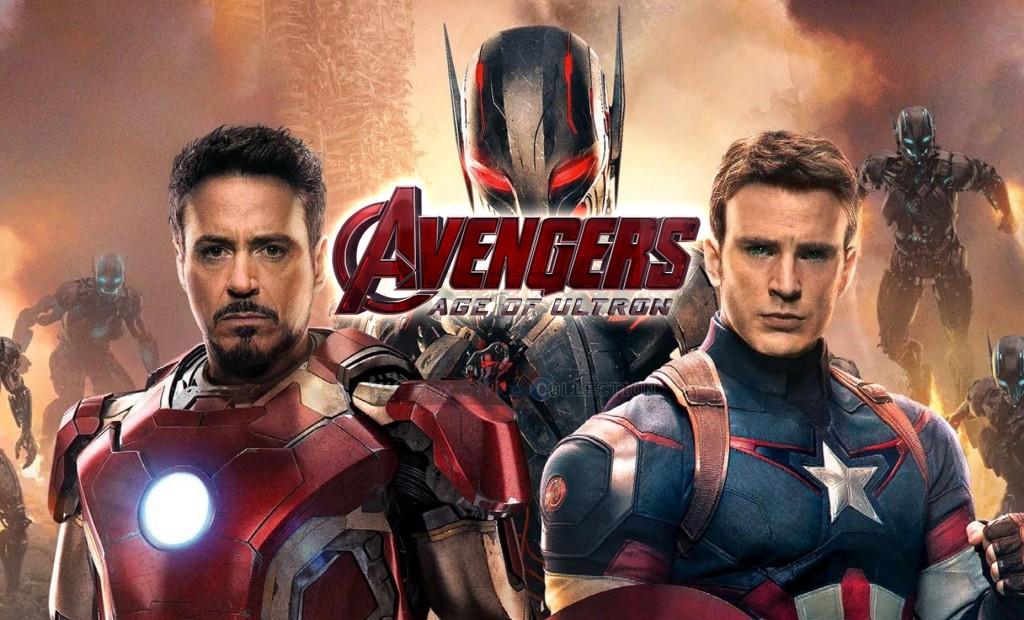 Avengers- Age of Ultron star cast is not changed from the previous sequels only few new characters have been added up to the story. Made with high cost of production and promoted all over many countries worldwide movie has set a trend on social media and everywhere before its release. Audience is eagerly waiting for this movie and hence it is obvious that the movie will collect handsome money in India on its first day of release.
As per the critics review, audience excitement and past performance of Avengers movie, the prediction about the first day box office collection of this movie good and expected to be around 10-11 crores* on day one. The movie might cover this figure easily if the audience shows good attitude to the movie on its first day.
Though Avengers- Age of Ultron is being awaited by the audience so much in India but still it has much tough competition from the recent released Fast & Furious in terms of collection & public response. Hence Avengers 2 will surely face serious threat of high expectations & craze level of public. Good thing is that now the movie is to go solo on the screens in India with no competition from any movie