S.S. Rajamouli's directorial India's biggest movie Baahubali has completed the journey of 50 days at box office. In this journey, it has done the business of around 595 crores at worldwide box office including all versions and approx. 116 crores from its Hindi version only. Through out its lifetime, the movie received overwhelmed response from audience across the globe. Everyone loved the movie and appreciated the great efforts of director Rajamouli. From last few weeks, movie is just crawling at box office with very low figures but in its early weeks, it was performed like a king.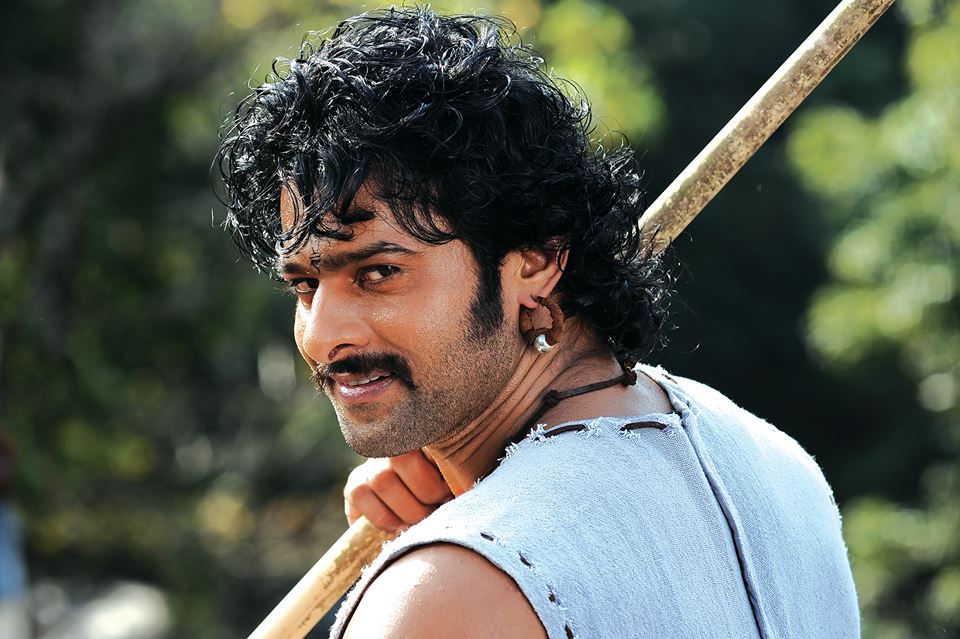 Baahubali is a story in two parts of clashes between brothers for kingdom. The first part Baahubali-The Beginning was released on 10th July and the second part Baahubali-The Conclusion is scheduled to be released in mid of 2016, for which all are eagerly waiting. Baahubali- The Beginning was released in various languages, and the distribution rights for its Hindi version were acquired by Dharma Productions & AA Films. It has registered numbers of records to its name and become India's biggest blockbuster. It is the first Hindi dubbed movie to enter in 100 crore club.
In its first week, it was done the total business of 46.77 crores with its Hindi version only that was included 22.35 crores of weekend and 24.42 crores of weekdays. In its second week it was maintained its pace and minted 26.38 crores. Baahubali (Hindi) continued with almost same pace and successfully managed to collect 22.61 crores as its third week total. From its 4th week, movie started facing ups & downs in its business and made the business of 12.10 crores. Then with a drop of approx. 50% than previous week, it raked 6.09 crores as its 5th week total.
From the 6th week, Baahubali left with only 10% of screens but still crawling forward. Movie somehow managed to collect approx. 1.50 crore* as its 6th week total and 0.65 crore* as its 7th week total. Today on its 50th day, it has done the business of approx. 5 lacs* on its Hindi screens and made the total collection of approx. 116 crores at the end of the day.
A day before, director Rajamouli shared his views in number of tweets, "Record number of 50 days, 100 days, 175 days are things of past. Today, Films are being released in 1000′s of screens and run is over by 3-4 weeks. Few main screens might still give shares, but mostly the run is over. It is very sad when some fans ask for an extension, sometimes paying out of their pockets and sometimes asking the exhibitors to do so. Friends..! what do we gain out of these false records?? Audience have given us a memorable victory that we will remember for the rest of our lives. What more do we need? Our industry is plagued by this issue for a long time. Let's not be a part of it. It is high time we stopped this. Bahubali will run in theatres that are yielding shares. If not, it will make way for other new films to follow. We will NOT block theatres for false records."
| Box Office | Collection (Hindi) |
| --- | --- |
| Day 1 | 5.15 Cr |
| Weekend 1 Total | 22.35 Cr |
| Week 1 Total | 46.77 Cr |
| Week 2 Total | 26.38 Cr |
| Week 3 Total | 22.61 Cr |
| Week 4 Total | 12.10 Cr |
| Week 5 Total | 6.09 Cr |
| Week 6 Total | 1.50 Cr* |
| Week 7 Total- Lifetime | 0.70 Cr* |
| Lifetime Total | ~116.15 Cr* |