Bang Bang First Day Performance
Bang Bang is one of the most awaited movies of the year and the movie was in talks from long time. Film has finally released today on 2nd October which is a national holiday so the movie was expected to make a record breaking collection on the first day. And on the positive part, it has up to big extent proved the predictions right. This whole weekend is one of the biggest weekends at Bollywood box office as the two major biggies have released today with awesome audience response and huge hypes. Bang Bang has surpassed many figures and has come out as big business maker today. Though it is very unfair to compare these two films and call it clash between duos as the total screens allotted for both films are different and the targeted audience is too difference for these films.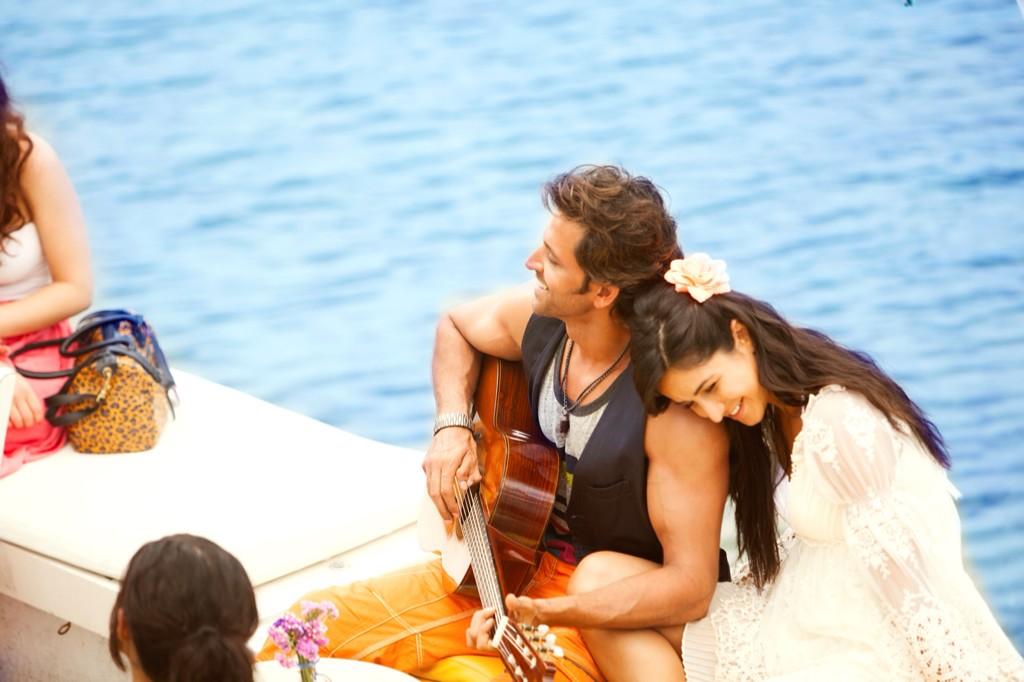 Hrithik Roshan and Katrina Kaif starrer Bang Bang is one of the big budget films in Indian cinema which is made with estimated 180 Crores budget. If we talk about the cost, then Bang Bang has much more to do than Haider as after taking glance at Haider, the film is low budget film with estimated 24 Crores spent on the production of the total movie. Bang Bang received huge figures on its first day but the main highlight was the amazing audience response outside the multiplexes and cinema halls. Film got commendable occupancy because of a national holiday i.e. 2nd October: Gandhi Jayanti. Positive reviews and impressive response from the audience on first day have raised more expectations of the viewers from Bang Bang and weekend being a festive time, the earnings will surely be tremendous.