Bang Bang Premiere Response
As the film has been on the top of the list among the most awaited movies of this year 2014, the much buzzed action cum romantic genre Bang Bang launched its premiere today. Film was so warmly welcomed by the celebrities and the viewers who attended the premiere held today. Generally we do not come to see so much great response and reviews from the celebs attending the premiere launch except blockbuster movies, so in a way we can say that the premiere being so good indicates a grand opening day performance of Bang Bang tomorrow.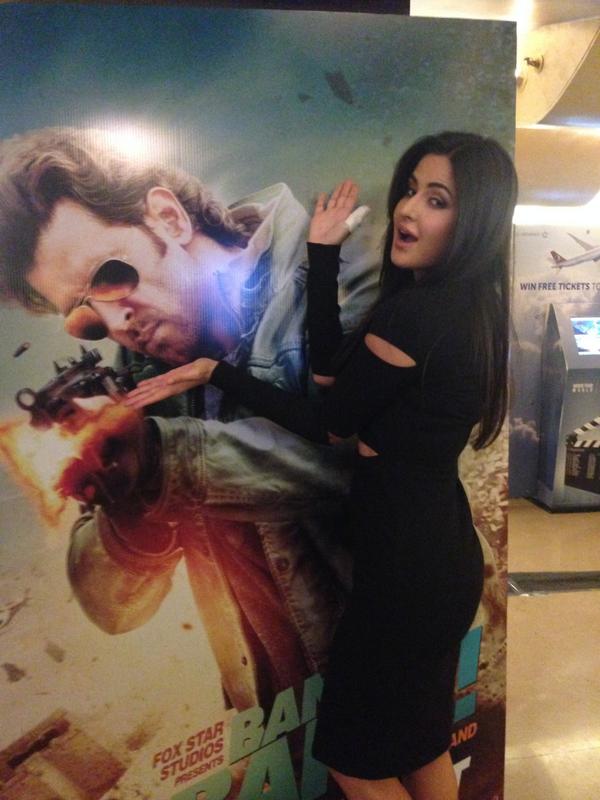 Premiere of films are usually held a day before and we often see Bollywood celebrities and guests being part of the premieres. Bang Bang premiere was held today and you could see the glamour along with the favorable reviews for the film. Many Bollywood popular personalities were there at screening and all were looking very excited. Most of the celebs found the film much entertaining and total masala thrill movie for this year.