Bezubaan Ishq Expected Performance on Box Office
Bezubaan Ishq, an upcoming romantic Hindi movie coming this week on 26th June 2015 at box office. The movie is directed by Jashwant Gangani and produced by C.J. Gadara and Dinesh Likhiya under the banner of Gangani Motion Pictures. It is featuring Sneha Ullal, Mughda Godse & Nishant Malkani in lead roles. The story of the revolves around three friends and their families. The movie is not having much hype among audience but audience likes its music which is given by Babli Haque and Rupesh Verma.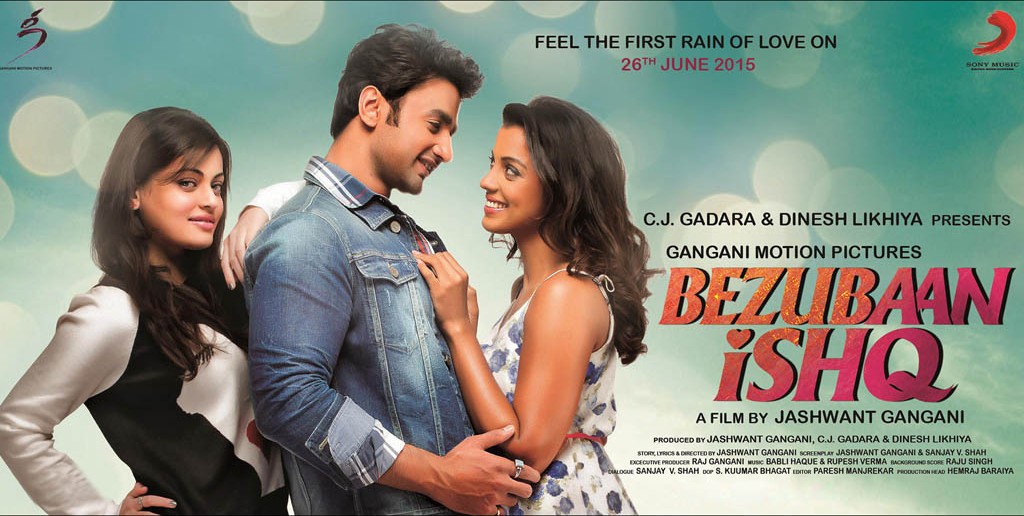 As per critics, Bezubaan Ishq is a romantic movie with small budget. It could perform better after release but there is promotion for the movie. Only its music is creating some buzz, otherwise no one is looking for it. The movie is starring only one known face i.e. Mughda Godse who is actually not so popular actress. The second one Sneha Ullal, the Salman Khan's discovery for his movie Lucky; is having little bit fan following because of her innocent face but she was away from the industry. The male lead Nishant is a TV actor and debuting as a lead.
The genre of the movie is romantic, so it can attract youth towards itself but only few. As per reports of analysts, Bezubaan Ishq is expected to perform below average on box office. But we can't claim anything, as we have already seen magical performances of many previous small budgeted movies. May Bezubaan Ishq become one of them and perform better than the expectations.
The movie is releasing on limited number of screens, as many previous Bollywood releases still holding screens and also one more movie Miss Tanakpur Haazir Ho is releasing with it. So the movie is expected to do business of only 50-60 Lacs* atmost on first day. If it will get positive response from audience, then a good growth is expected in coming days otherwise it has to be satisfied with small amount only.