Bobby Jasoos Critics Review
Upcoming latest comedy cum spy movie Bobby Jasoos is directed by Samar Shaikh and produced by Dia Mirza & Sahil Sangha. The story writer of Bobby Jasoos is Sanyukta Chawla. Music is given by Shantanu Moitra. The film is made under Born Free Entertainment Banner movie. This movie is releasing on 4th July, 2014. It is a totally comedy based movie with emotional and detective touch in it. The feature roles play on this movie by Vidya Balan and Ali Fazal. As per the critic's reviews, one good thing about the movie is that Bobby Jasoos is a movie which is based upon the detective theme and in this movie Vidya Balan has played twelve different roles for the first time. As all of you know that Vidya Balan is a very talented actress in Bollywood industry so she plays a twelve characters in this movie very intelligently but the main theme of this movie is revolve around Actress Vidya Balan who plays a character of detective and she wants to become a number one detective in the Hyderabad city. Critics have rated the movie averagely and expecting decent response.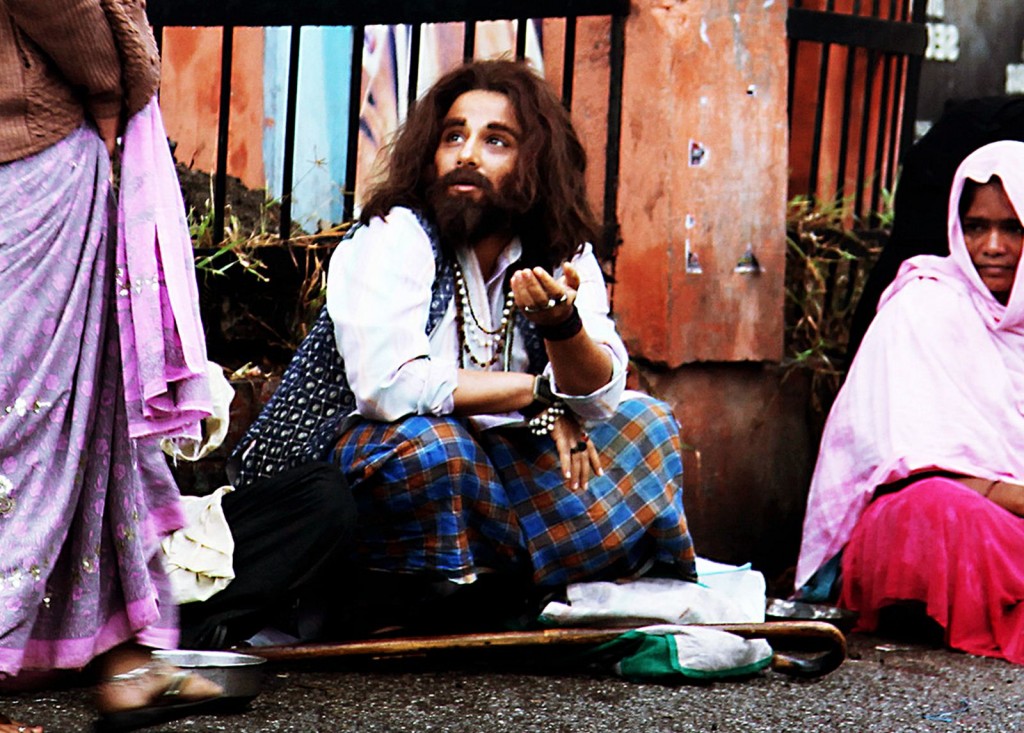 Bobby Jasoos Box Office Expectations
Coming to audience expectations from Bobby Jasoos, then audience love Vidya Balan acting and she has played different unique characters in her previous movies and this time also she is back with a totally new avatar of her so they are expecting good out of the movie. As per audience pre release this is one of the role which she never played so this seems to interesting to watch and it also attract the audience towards this movie. According to the latest news we have got that this movie is going to give average or above average opening on the first day of around 4-5 Crores. So we finally need to wait for tomorrow to see what does it shows to the public on its release.