[Total:

5

Average:

3.2

/5]
Broken Horses First Day Performance
Broken Horses is one of the latest movies that released today on box office though the film did not released in India on much screens due to being an English version and based script but still the film maker being Indian launched it in Indian screens too. The film has been directed by known film maker Vidhu Vinod Chopra and is based on the genre of drama.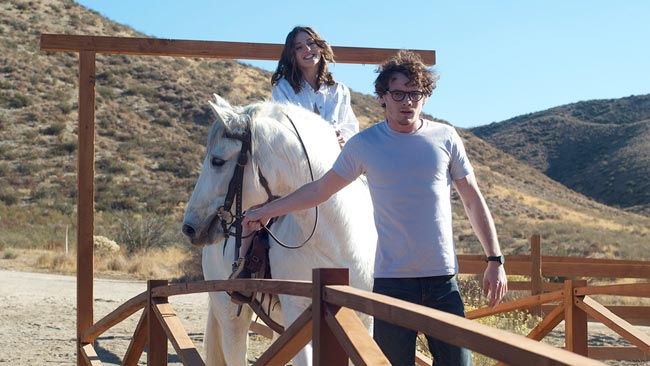 Starring overseas star cast of María Valverde, Thomas Jane, Anton Yelchin, Vincent D'Onofrio and Sean Patrick Flanery, it got most of the exposure in overseas screens only. First day performance in India was reported to be low and not much favorable no behalf of audience.
After all this the film has finally entered the actual screens with good performance and response outside and comparatively dull in India. It is receiving mix reviews from those who went to watch it. How so ever, most of the viewers in theatres could be seen either the mature one or one who like acting based film other than typical masala movies or not interested in other two main movies that released today. First day has resulted in below average performance for it.
Broken Horses First Day Collection
Firstly the unfamiliar names and dramatization of the film was one reason that could not drift audience to theatres. Secondly other good options available made the number much lesser for it making the first day collection of Broken Horses around 0.70 crore*. It is expected to see bit increased response from the viewers in the coming days of the weekend.
Opening day went up averagely and not much people have appreciated it in comparison to other two. Being an English feature drama film, it has its main income from the international screens only. In India it seems that film might end up early and not gain much attention of public.