Expected Opening of Sardaar Ji
The latest Punjabi romantic comedy movie Sardaar Ji is releasing today on box office. The movie is featuring very popular Diljit Dosanjh, Neeru Bajwa & Mandy Takhar in lead roles. Punjabi audience is very much excited for the release of Sardaar Ji, all are waiting for the time with advance tickets. Diljit is having huge fan following in Punjab and north India, so Sardaar Ji is expected to perform better than previous Punjabi movies of year 2015. The is the first big movie from Pollywood this year, so such great excitement of fans is obvious.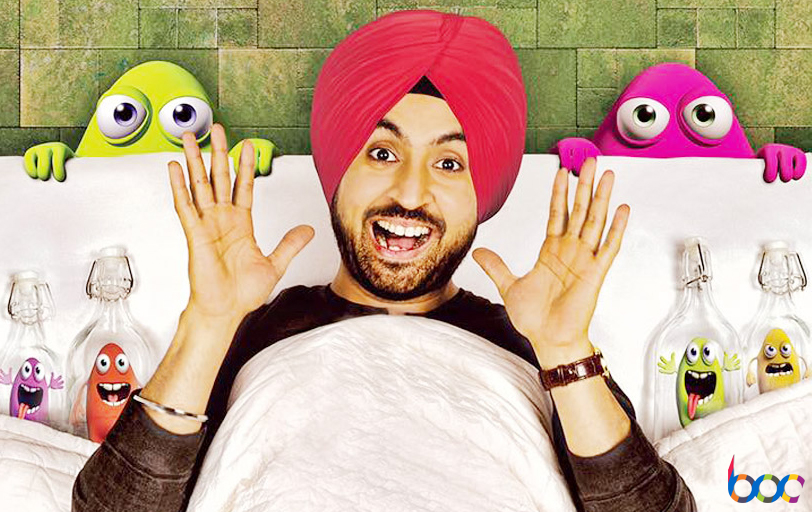 Along with India, Sardaar Ji is also awaited in USA, UK etc. Punjabi audience there are very keen to watch his favorite star Diljit after a good time gap on silver screen. This week there is no big movie is releasing from Bollywood, so this Punjabi movie is expected to attract good number of audiences towards theaters in north India. Entire team of Sardaar Ji positively promoting it in India as well as in overseas.
As per critics and analysts, Sardaar Ji is capable of breaking all previous records of Punjabi Cinema. Previous movie of Diljit- Jatt & Juliet 1/2, Disco Singh & Punjab 1984 were big hit in Punjab. Now as Punjabi Cinema is growing the number of its lovers is increasing with good rate. This time entire north India knows about the release of this Punjabi movie, so a good start is expected. On its opening day, Sardaar Ji is expected to do business of around 1-1.5 crore* from Indian screens only. Final report will be published a day later, till then stay tuned.