Fast & Furious 7 6th Day Public Response
Fast & Furious 7 has come up to its sixth day of release at box office. The movie is the latest sequel of the fast and furious series so more of the audience was excited to watch it and are still going in theaters either after watching the Indian releases or with this as their first choice. Response of the audience was quite good as Hollywood movies have always done good business in India.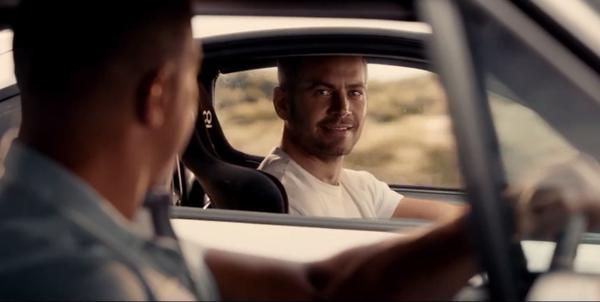 The occupancy of the movie is not too high in weekdays but still is running on higher screens in almost all the cities in India. Today is the sixth day of release for this flick and it has made overall a good trade in India however the domestic collection of film is very fantastic as compared to its overseas collections.
Fast & Furious 7 Tuesday Box Office Collection
Today being the 6th day for this latest venture and a completely working day, the film faced lesser occupancy of the viewers and its collections were also low but still excellent and stood at 7.5 crores* by the end of day. There are more upcoming days over the box office and there are chances that the flick might improve its earning over the box office again.
As is not the alone movie released on Bollywood cinemas and this coming Friday new movies are also releasing so it may get affected by it on the Bollywood box office but the chances are less. Now it all depends on the Hollywood movies lovers that up to what mark the film is going to recover its total budget and on top of that how much it is going to make the profit over Indian Screen.
Fast & Furious 7 has minted 58 crores in just days from Indian screens only >>  Read Report